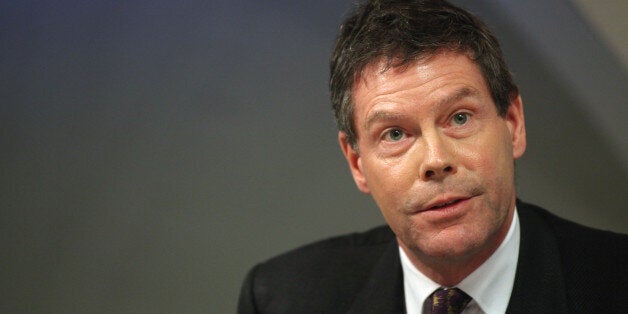 Sir Hector Sants, Barclays' head of compliance and former chief executive of the Financial Services Authority, has taken a leave of absence after being diagnosed with "exhaustion and stress".
The ex-FSA boss stepped down until the New Year after he was told he would be risking serious consequences to his health if he kept working.
Sir Hector joined Barclays in January as head of its global compliance division, reporting directly to Barclays chief executive Anthony Jenkins. He was head of the FSA for five years, during the time of the financial crisis.
Sir Hector was knighted in the New Year's honours list for his services to finance. He was fiercely criticised by politicians during the financial crisis while at the head of the financial regulator for failing to provide adequate supervision.
Prior to his positions at the regulator and the Bank of England, he had held senior posts in the private sector, running Credit Suisse First Boston's European operations
Lloyds Banking Group chief Antonio Horta-Osorio took two months off in 2011 due to stress.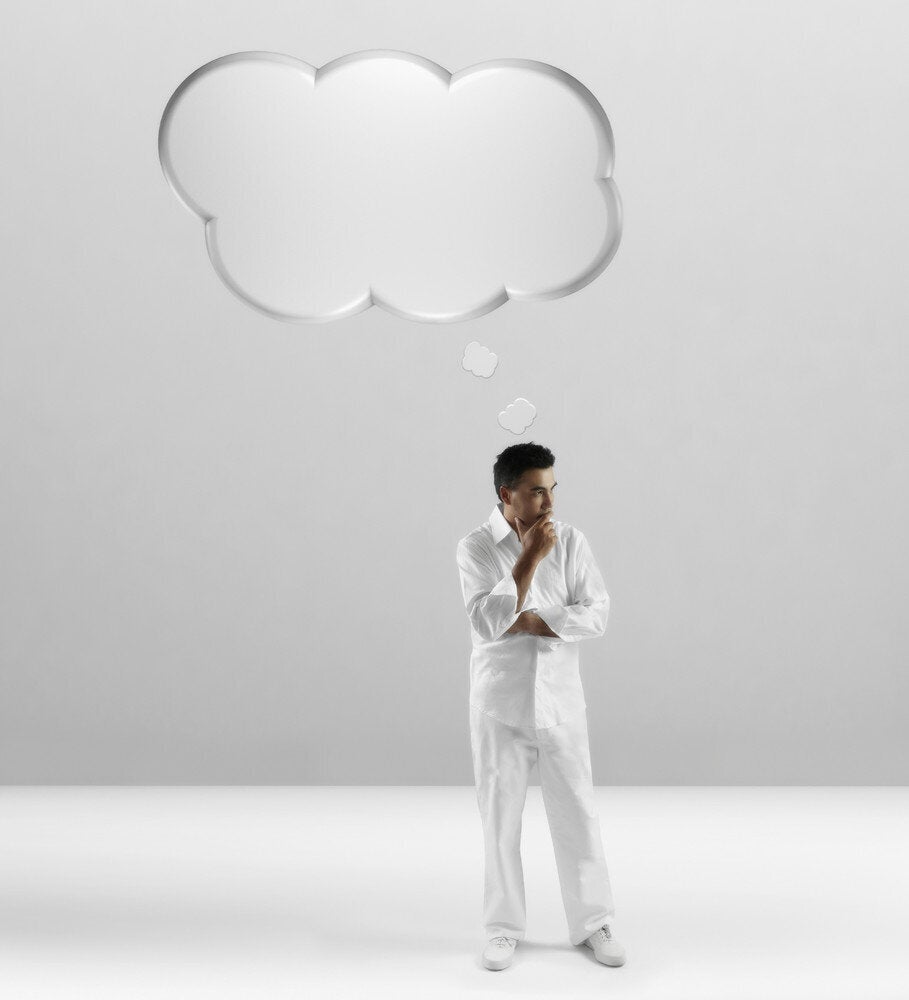 Business 'Essentials' You Don't Need To Succeed