Kidney cancer cases are on the rise over the past decade, new figures reveal, and a campaign has been launched to highlight the symptoms of bladder and kidney cancer.
The move comes as new figures showed more people are being diagnosed with kidney cancer and dying from the disease in England compared with a decade ago.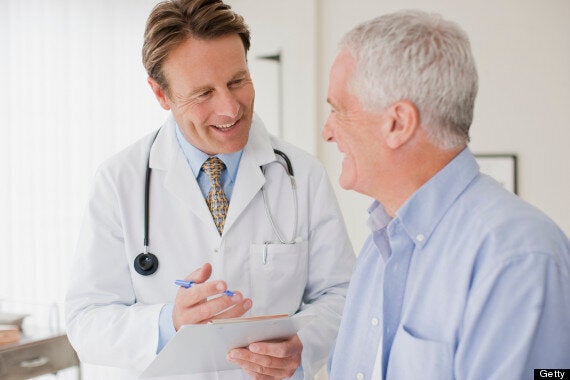 Incidence rates of the disease have jumped by 31% over the last 10 years and mortality rates have increased by 7% over the last decade, with around 3,500 people dying from kidney cancer in England in 2011, according to the figures compiled by Cancer Research UK.
Story continues below the slideshow: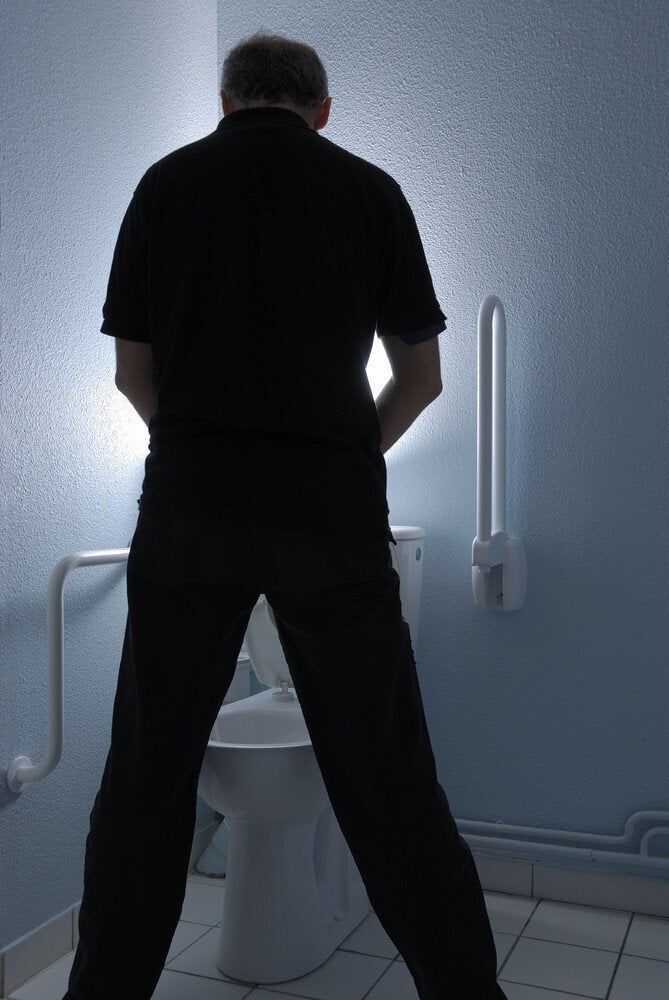 Common Symptoms Of Kidney Cancer
Public health experts have said they are concerned by a lack of public awareness of key symptoms of the disease.
Blood in the urine, even if it appears just once, could be a symptom of both bladder and kidney cancer, they have warned. People should visit their GP if they spot the symptom, they advised.
A recent survey showed almost a third, or 30% of people, would wait and see if they spotted blood in their urine again before taking any action, which could delay their diagnosis and reduce their chances of survival.
Around 71% of people diagnosed with kidney cancer survive for at least a year, with around 54% surviving for at least five years.
But the earlier kidney cancer is diagnosed, the higher the chances of survival - when diagnosed at the earliest stage, one-year survival rises to as high as between 92% and 97%, compared to only 25 to 32% at a late stage.
Public Health England said visible blood in urine is a key symptom in more than eight in 10 bladder cancers and more than half of kidney cancer patients.
Other bladder cancer symptoms include needing to pee very often or very suddenly and pain while urinating. Other kidney cancer symptoms include a pain below the ribs that doesn't go away and a lump in the stomach.
West Bromwich Albion has thrown its support behind the campaign by installing heat-reactive material in urinals in the East stand of its stadium in Sandwell, West Midlands. When used, the urinals will show the message about blood in the pee as a key symptom of bladder and kidney cancers.
Peter Andre, whose brother Andrew, 54, died of kidney cancer last year, also gave the campaign his backing: "My entire family and I were devastated when my brother Andrew died of kidney cancer last year," he said.
Story continues below the slideshow: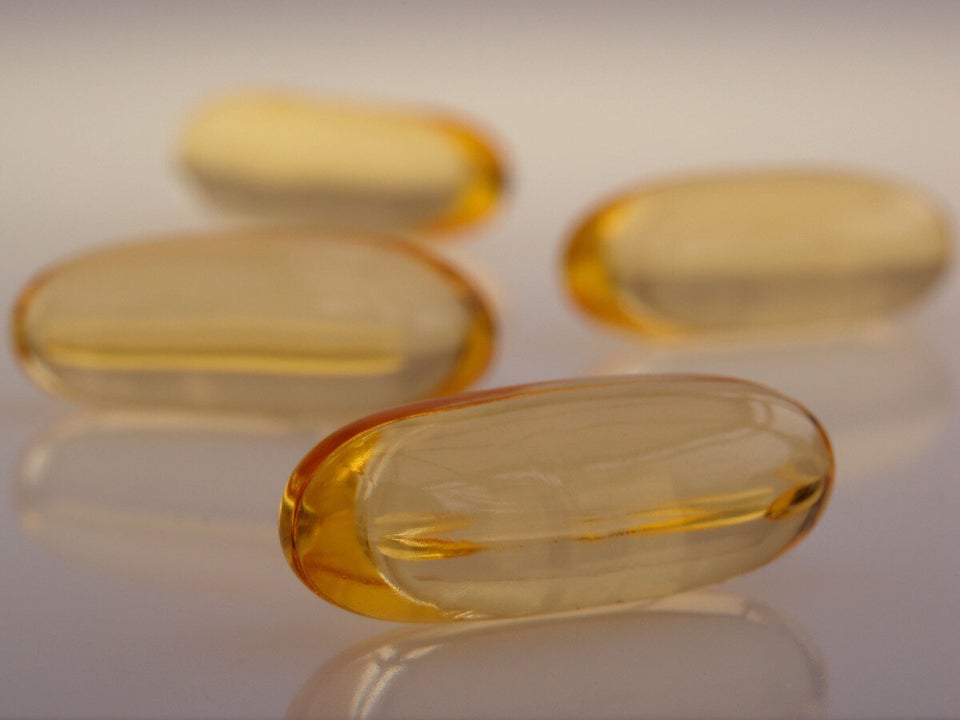 Boost Your Anti-Cancer Diet
"Getting kidney cancer diagnosed and treated earlier can save your life, which is why this Be Clear on Cancer campaign is so important. I can't urge you enough, if you spot blood in your pee, even if it's just the once, visit your GP as soon as possible."
Professor Kevin Fenton, director of health and wellbeing at Public Health England, said: "Receiving an early diagnosis increases the chance of survival for the 16,600 people who are diagnosed with bladder or kidney cancer every year in England.
"Our message is clear - as soon as you spot blood in your pee, visit the GP."
"It's probably nothing serious but it could also be a sign of something else that needs treatment, so don't ignore the symptoms or put off a trip to the doctor."