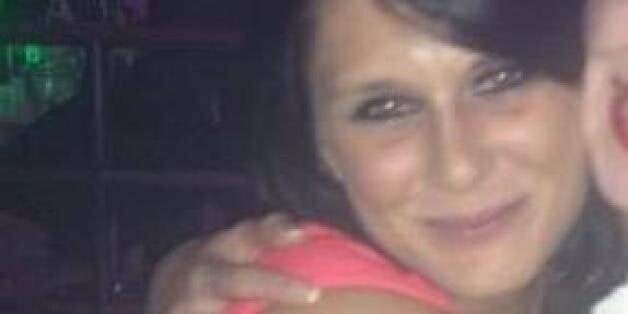 A primary school teacher is feared murdered after going missing in Qatar, with police unable to confirm whether she is alive or dead.
Primary school teacher Lauren Patterson disappeared in the early hours on Saturday in Doha, with local media claiming she was last seen outside the city's five-star La Cigale hotel.
Both her mother and boyfriend have posted on social media that the 24-year-old has died, amid unconfirmed reports that a body has been found
But Doha police said they could not confirm what had happened to her or the progress of their investigation.
Mother Allison Patterson, who is reported to have flown to Doha, wrote on Facebook on Tuesday: "Thank you so much to everyone for all their wonderful words about Lauren.
"She was a truly remarkable girl my rock always there for everyone. I know she's in heaven now in her Daddy's arms."
Her boyfriend, James Grima, from Malta, wrote: "You really were the most smart, kind, beautiful and amazing woman I've ever met.
"I keep going through our messages and your pictures, and it reminds me of how lucky I was just to even know you and be a part of your life.
"Although I don't know if I will ever come to terms with what happened, I have all our funny & beautiful memories that we shared together.
"I find comfort in thinking that the last thing we said to each other was that we love each other lots and lots, and I remember promising you that I will treat everyday as if it was our last, because you deserved to be reminded of how amazing you are, and I could not hold back from telling you how much I love you every time I saw your face."
Friend Lorna Ann Campbell wrote: "I can't get my head around why someone so special has been taken from us.
"She meant the world to us and we will never forget how beautiful she was.
"You couldn't ask for a better friend. Her family meant everything to her and she was always talking about you all. Sending love and prayers to you all.xxxx"
Patterson, originally from Chislehurst in south east London, was working at the Newton British School in the Qatari capital.
Reports suggested she had returned to Doha on Friday after attending her grandmother's funeral in Britain.
Friends had desperately been appealing for help to find her on social media.
Up to 500 British expats are thought to be arriving in Doha every day as the city expands into a global hub built on the back of Qatar's enormous oil and natural gas wealth.
A Foreign Office spokesman said: "We are aware of a British national, Lauren Patterson, reported missing in Qatar.
"We are providing the family with consular assistance."