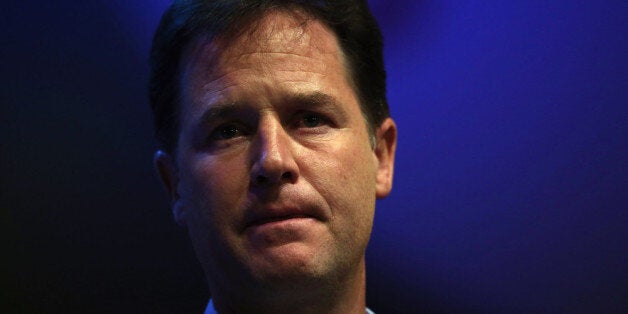 Nick Clegg has warned that scrapping green energy levies would push up bills in future and leave more people unable to heat their homes.
"Like everyone else I want us to strain every sinew to keep those bills down, but I don't think anyone should think that by scrapping all the levies that exist, suddenly with one bound we are free.
"Actually what will happen is that you will have less investment, probably higher bills over time and an increase in fuel poverty. That cannot be the right answer."
Clegg added: "The whole point of putting some of these levies on bills is to make sure that we do keep lights on.
"People's bills go down over time by making sure that their homes are more properly insulated and that fuel poverty is properly tackled.
"Of course we need to keep everything under review - I don't want to see a penny more going on to bills than is strictly justified."
Prime Minister David Cameron's spokesman indicated last week the levies were under review, with the Government looking "across the board" at ways to reduce pressures on household finances.
SSE believes bills would fall by £110 per household overnight if the Government covered green energy subsidies and the cost of other schemes, such as free loft insulation, through the tax system.
Liberal Democrat Business Secretary Vince Cable says any attempt to ditch the policies would be "short-sighted and foolish" but was the subject of "a continuing argument in the coalition".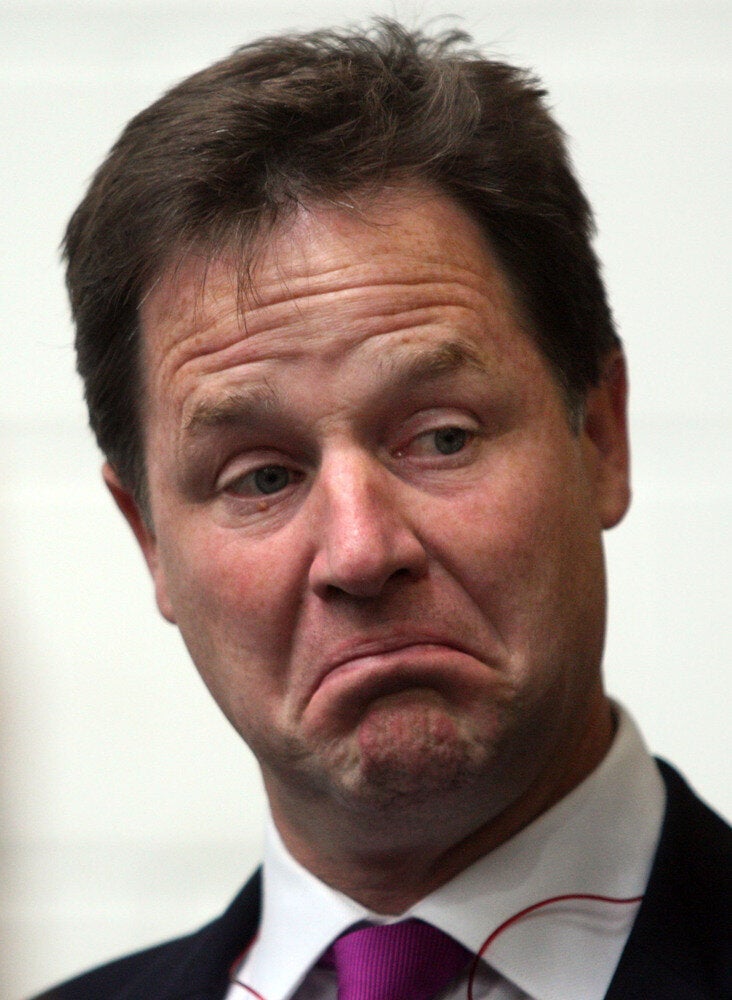 Nick Clegg's Sad Face
Popular in the Community