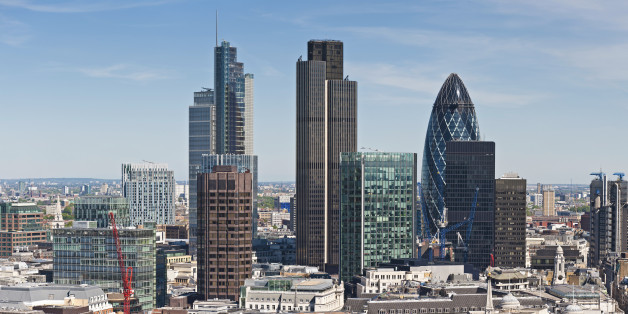 Getty
Barclays has attracted the most consumer complaints in the first half of this year, the Financial Conduct Authority said.
The financial regulator has published figures showing the five firms that attracted the most complaints as a "powerful tool" to encourage them to up their game, as they have attracted 1.3 million complaints between them.
Barclays attracted 370,733 complaints, the highest total. However, this was a 11% fall on the last half-year.
TOP STORIES TODAY
Next was Lloyds TSB, before it was split into the two banks Lloyds and TSB, as it attracted 253,735 complaints, which was a 27% fall on the previous half-year.
MBNA came third with 237,103 complaints. The Bank of Scotland came next, including its sister branch Halifax, attracting 222,249 complaints.
Finally, Santander got 198,736 complaints, which was a fall of 16% on the previous year. This may be surprising as Santander has been voted the worst bank by consumer watchdog Which? for online security, as well as for handling customer complaints.