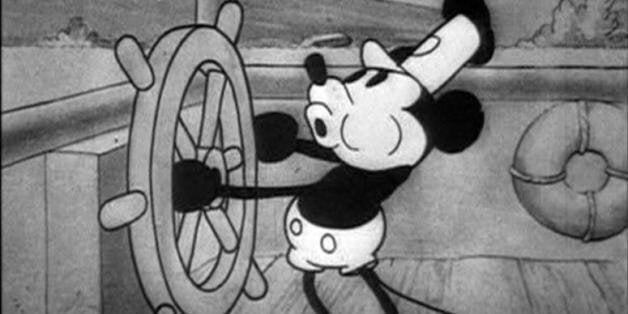 On 16th October 1923, Walt Disney signed a contract with MJ Winkler to produce a series of Alice Comedies -- this date is the start of the Disney company first known as The Disney Brothers Studio.
They went on to produce some of the most famous family films ever made, 'The Lion King', 'Cinderella', Sleeping,'Toy Story', 'Monsters Inc', 'Peter Pan', 'Tangled', 'Mary Poppins', 'The Jungle Book', 'Cars' and 'Finding Nemo' to name but a few.
Take a look below as one of the world's most famous companies celebrates the milestone of a birthday.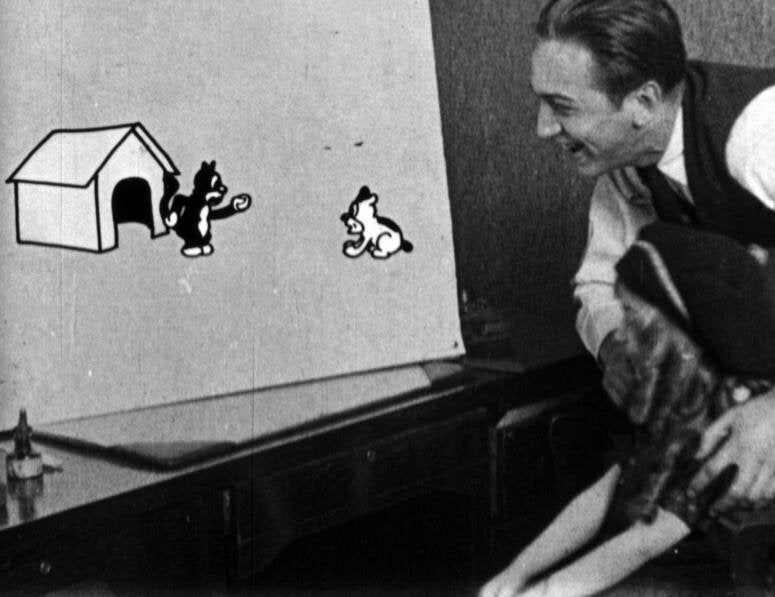 90 Years of Disney in pictures
Popular in the Community