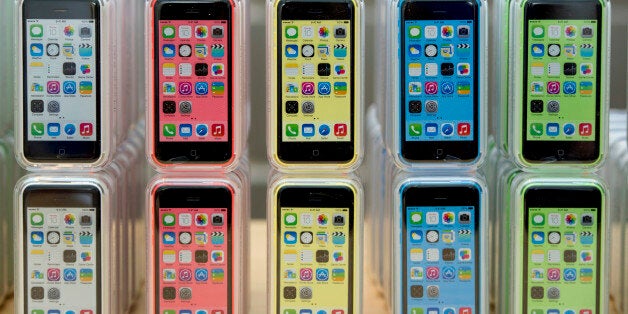 A Chinese couple have been arrested after "selling" their baby daughter and using part of the proceeds to buy an iPhone.
The pair, named only as Mr Teng and Ms Zhang, posted online adverts for the baby in June, Shanghai's Jiefang Daily newspaper reported.
While it is not know how much they received, the adverts asked for between 30,000 and 50,000 yuan (£3,000 - £5,000).
Following the birth, the baby girl was handed over and money changed hands.
Though the parents insisted to police they merely wanted their baby to have a better upbringing that they could afford, they are facing charges of human trafficking.
Last year five people in southern China were charged with intentional injury in the case of a teenager who sold a kidney so he could buy an iPhone and an iPad, the government-run Xinhua News Agency said.
Popular in the Community