Stress in the workplace is on the rise with nearly half of employers seeing an increase in levels according to a new survey.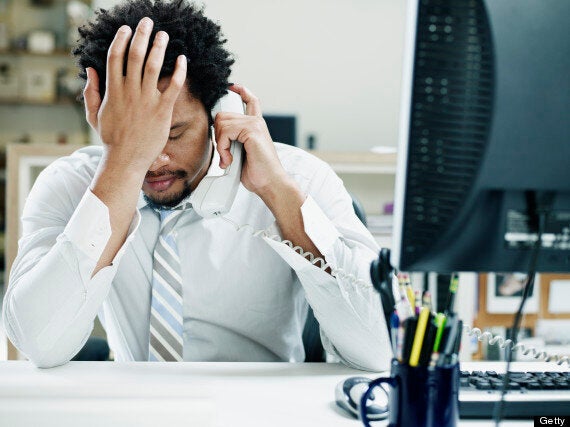 Some organisations still aren't taking stress in the workplace seriously
This increase was linked to a general rise in time being taken off work in 2013. The report found that the average employee now takes 7.6 days off, up on the 2012 figure of 6.8 days per year, while the North West experiences most absences in England with 8.8 days taken in the region.
Call centre workers are likely to have the most time off in any industry with staff absent for on average 12.5 days, while those working in the Health industry take 11.1 days off per year.
And although better working patterns have helped reduce absences in some areas, 26% of organisations said that 'pulling a sickie' was still a common problem.
Neil Shah, director at the Stress Management Society and author of The Ten-Step Stress Solution, believes many employers are not seriously confronting the problem in their offices.
"If a person is under stress it is going to impact their ability to work effectively and it is something which is not taken seriously enough by employers," he told Huffington Post UK.
"Many companies are looking to get more for less. As an employer your workforce is your most valuable asset and if you don't have a productive and effective workforce then it will harm the ability to run a successful business."
The news that companies are 'looking to get more for less' in today's workplace is alarmingly prescient. High fliers and senior management are not immune either. Only last week Barclays head of global compliance, Sir Hector Sants, announced he was to take a leave of absence for 'exhaustion and stress', while Lloyds Banking Group chief Antonio Horta-Osorio was out of the office for similar reasons in 2011.
It is becoming a growing problem in offices throughout the UK and even though the issue is slowly starting to be acknowledged by employers, a third of organisations are still not taking any steps to address it.
Dr. Jill Miller, research adviser at the CIPD, feels there is a stigma attached to stress in the workplace.
"It is a problem that is not going to go away. Stress can manifest itself in different ways for different people, so it can be hard to notice," she told HuffPost UK
"People need to feel comfortable talking about stress and that can often be difficult in a work environment."
Counseling sessions, staff surveys and work-life balance initiatives are all increasingly common 'support mechanisms' for staff, but Dr. Miller believes more needs to be done to encourage employee involvement.
"Employers may well have support mechanisms in place but it is important that employees know about them and that they can be done in a confidential and private way"
While stress-related absence has increased 42% overall, it is much more of an acute problem among public service workers.
Industrial action by two teaching unions recently - the National Union of Teachers (NUT) and NASUWT – has highlighted how pay freezes, higher pension contributions and regular redundancies have taken their toll on the industry and many teachers have cited stress as a major concern.
Since the Coalition government came to power public services have been hit hard; 631,000 roles have been lost since 2010 with forecasters predicting that figure will rise to one million by the next general election in 2015.
Dr. Miller says it 'isn't surprising' stress among public sector workers is high given fears many have surrounding job security and a stagnation in wages in recent times.
"A lot of people haven't seen an increase in their wages but have seen an increase in energy bills and other costs.
"This makes it really tough for people and can be a major cause of stress which isn't surprising."
CIPD/Simplyhealth Absence Management Survey analysed 618 companies in June-July 2013.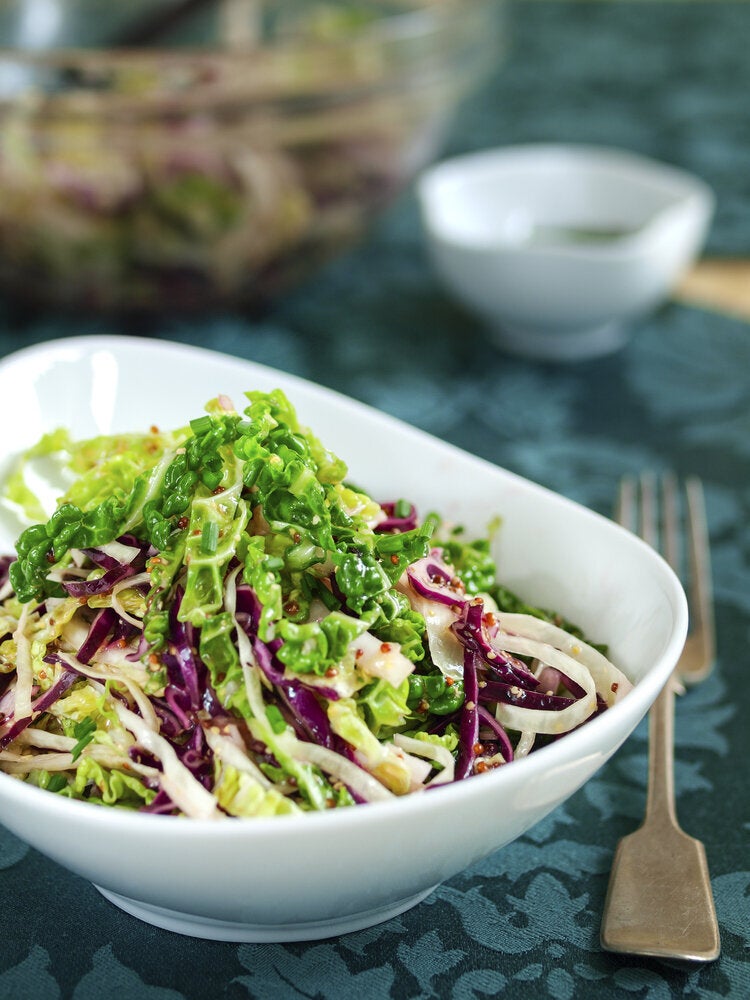 Things That Are Making You Stressed