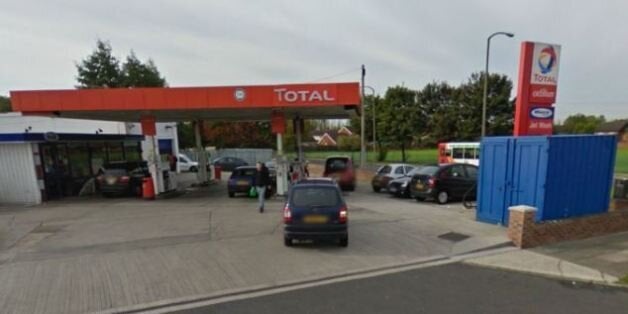 Two men have been arrested after a taxi driver was shot amid a dispute between two groups of men at a petrol station.
Police believe the 61-year-old male victim was not the intended target as a shotgun was discharged following the altercation in Kirkby, Liverpool, in the early hours of yesterday.
It is believed four passengers of the silver Skoda Octavia taxi had been arguing with a group of six men on the forecourt in Whitefield Drive before gunfire was aimed at the vehicle.
Today, officers from Merseyside Police's Matrix team - which specialises in tackling gun and gang crime - arrested the suspects, aged 20 and 18, in Kirkby.
A police spokeswoman said: "The two men who were arrested on suspicion of attempted murder and possession of a firearm have been taken to a police station on Merseyside where they will be questioned by detectives."
Emergency services were called to the scene at about 1.15am and the taxi driver was discovered alone with injuries to his arm and chest.
His injuries were serious but not life-threatening and he is in a stable condition, said police.