A crafty cat has been caught smuggling cannabis into a Moldovan prison – via bags tied to his collar.
The grey and white feline aroused suspicion after it was spotted regularly nipping through a hole in the jail fence, the BBC reported.
Video of his collar being searched was posted on YouTube by Moldova's justice ministry.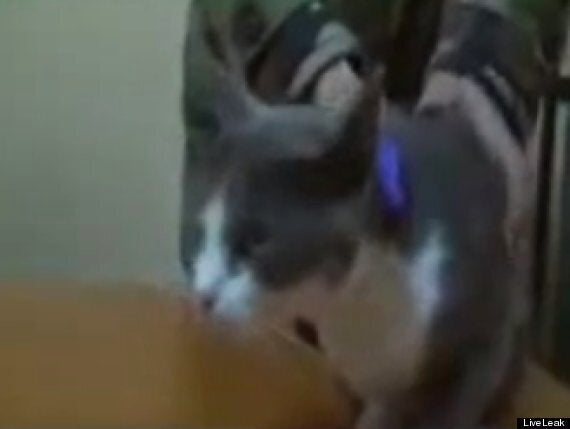 The cat was found to be carrying to bags of cannabis attached to its collar
It's not the first time a cat has been caught out smuggling contraband into a prison.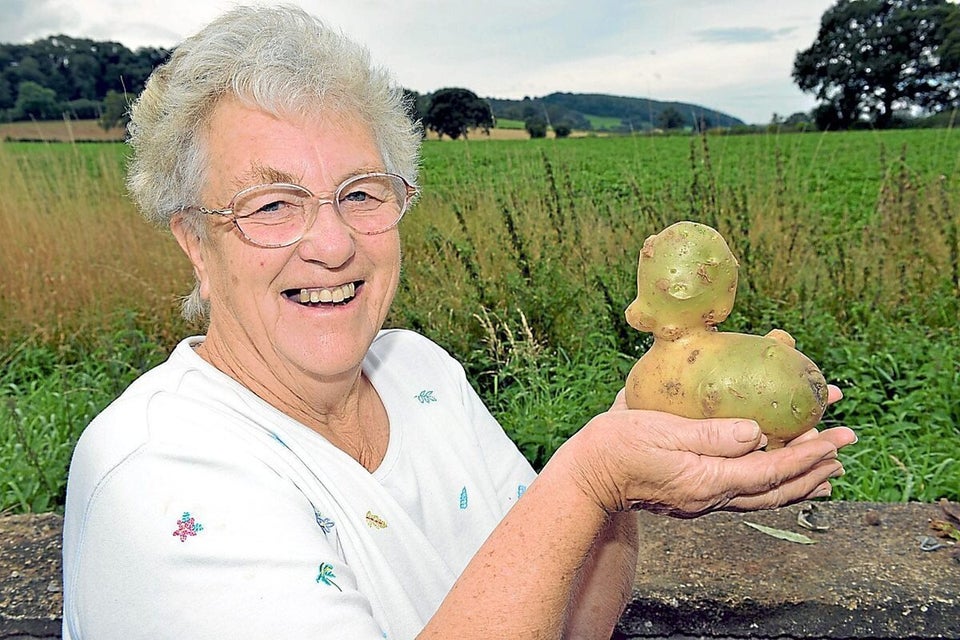 Weird News: Strange, But True
Popular in the Community