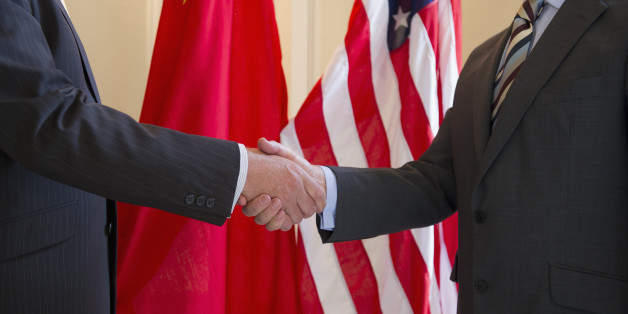 Getty
Britain will get its first new nuclear power station for nearly 20 years thanks to French-owned EDF Energy teaming up with Chinese investors, who are taking a 35-40% stake in the Hinkley Point C plant, in a 35-year contract.
George Osborne's trip to China produced a swathe of announcements about Chinese investment, including backing for Manchester's "Airport City" project, and Chinese tech giant Huawei ploughing billions more into Britain.
China has invested $17.8 billion in Britain since 2005, according to the Heritage Foundation, which is admittedly a fraction of the country's $688bn of foreign investments over the same period.
TOP STORIES TODAY
HuffPostUK has found 10 British businesses that now enjoy Chinese backing, or have been sold into Chinese ownership.