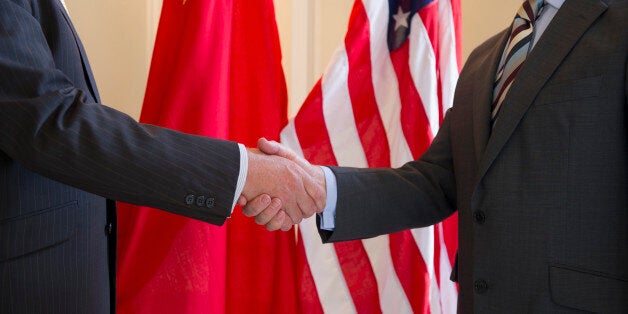 Britain will get its first new nuclear power station for nearly 20 years thanks to French-owned EDF Energy teaming up with Chinese investors, who are taking a 35-40% stake in the Hinkley Point C plant, in a 35-year contract.
China has invested $17.8 billion in Britain since 2005, according to the Heritage Foundation, which is admittedly a fraction of the country's $688bn of foreign investments over the same period.
HuffPostUK has found 10 British businesses that now enjoy Chinese backing, or have been sold into Chinese ownership.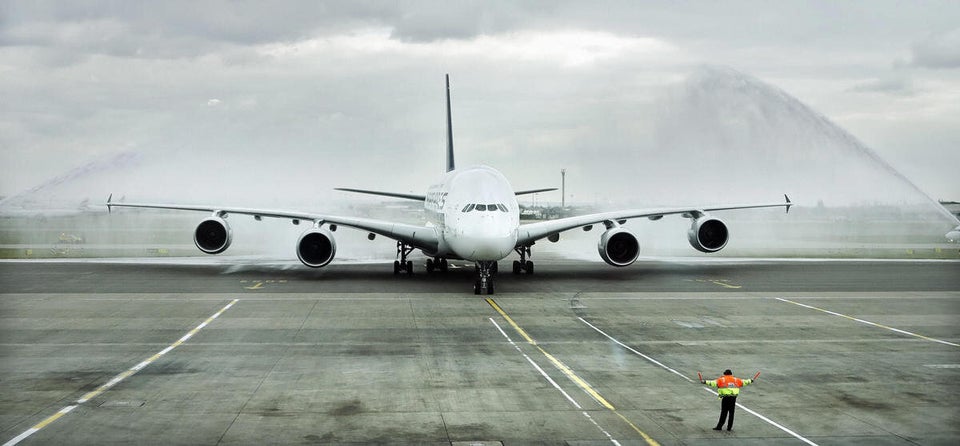 Chinese stakes in British business