JP Morgan is facing a record $13billion (£8 billion) payout to settle an investigation into its mortgage-backed securities wing.
The fine relates to the sale of securities, packages of debt secured by mortgages, which led to the 2007 financial crash.
JP Morgan's payment is set to cover government charges and provide compensation to firms and investors who bought the securities from Bear Stearns and Washington Mutual, which JP Morgan now owns.
The bank could still be open to further criminal prosecution.
Last month, JP Morgan was fined nearly $1 billion in the "London Whale" scandal, which came to light after ex-bank employee Bruno Iksil made catastrophically huge bets on the financial markets.
JP Morgan revealed it had set aside $23 billion on Friday to cover litigation costs and warned investors it could need an extra $5.7 billion.
CEO Jamie Dimon said on Friday: "We continuously evaluate our legal reserves, but in this highly charged and unpredictable environment, with escalating demands and penalties from multiple government agencies, we thought it was prudent to significantly strengthen them. While we expect our litigation costs should abate and normalise over time, they may continue to be volatile over the next several quarters.
"The board continues to seek a fair and reasonable settlement with the government on mortgage-related issues – and one that recognises the extraordinary circumstances of the Bear Stearns and Washington Mutual transactions, which were undertaken at the request or encouragement of the US government."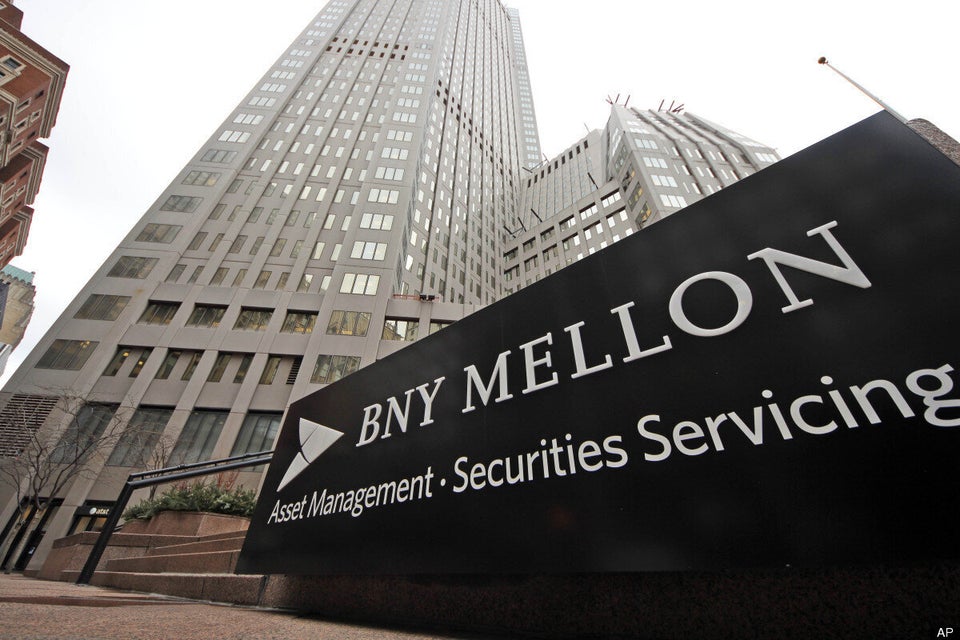 The 10 Biggest Banks In The U.S.