A Roma couple have been formally charged with abducting a mystery girl who was found living with them in Greece.
The couple, named locally as Hristos Salis, 39, and Eleftheria Dimopoulou, 40, denied the charges, claiming the girl's biological mother gave her to them, Sky News reported.
Speaking outside court, one of their lawyers said: "It was an adoption that was not exactly legal but took place with the mother's consent."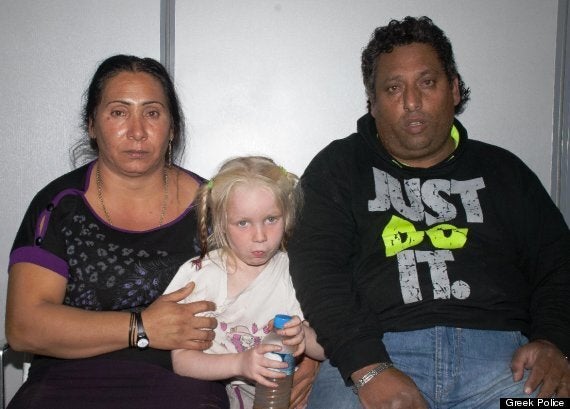 A police officer had spotted the lack of resemblance to the girl's parents
No reporters were allowed into court, but camera crews waited outside during the proceedings.
The girl, who has been named Maria, was found when a Roma camp in central Greece was raided last week.
The four-year-old was thought to have been abducted after she was found in squalid conditions with a couple and 13 other children at a camp near Farsala in the centre of the country.
Maria was found after a police officer attending the camp noticed she bore no likeness to her supposed family and investigated further.
DNA tests confirmed his suspicions.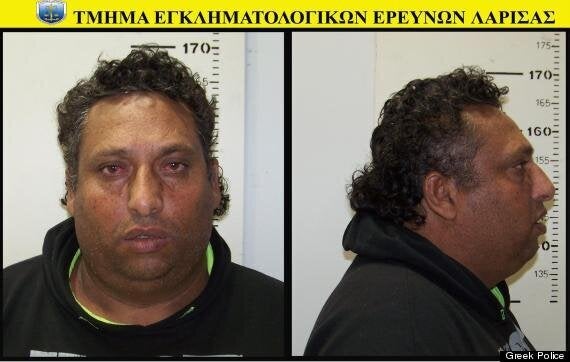 The man who posed as the girl's father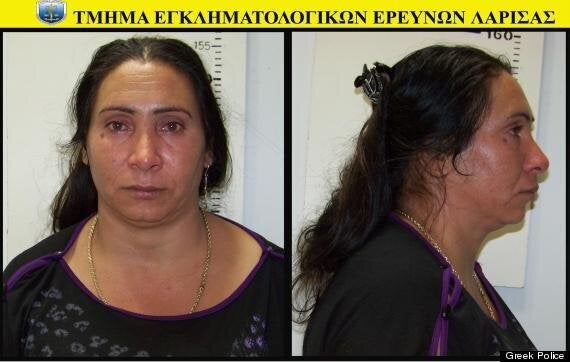 The couple said the girl's real mother had given her to them
The case "doesn't reflect on all of us," he told the news agency.