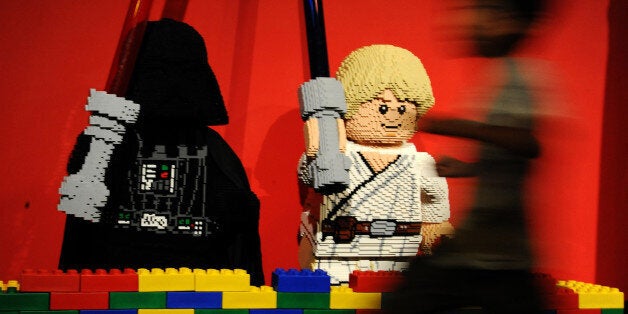 Merlin Entertainments, which operates attractions like Legoland and Thorpe Park, has unveiled plans to float on the London Stock Exchange, with potential shareholders getting a 30% discount on annual passes.
The company drew 54 million visitors in 2012 to its 99 attractions, generating over £1 billion in revenue.
Merlin is the world's second biggest theme park operator, just behind Walt Disney, and Europe's largest entertainments operator.
Merlin CEO Nick Varney, CEO of Merlin, said: "We are very excited about this next chapter of our story, and look forward to creating value for our shareholders and more magic for our customers."
"The operator has had a successful strategy since its formation in 1999 with high growth in volume of visitors and expanding attractions. A strong international presence, operating in 22 countries and strong brands have helped the company grow continuously since its formation. Customer satisfaction levels are at an impressive 90 per cent or greater."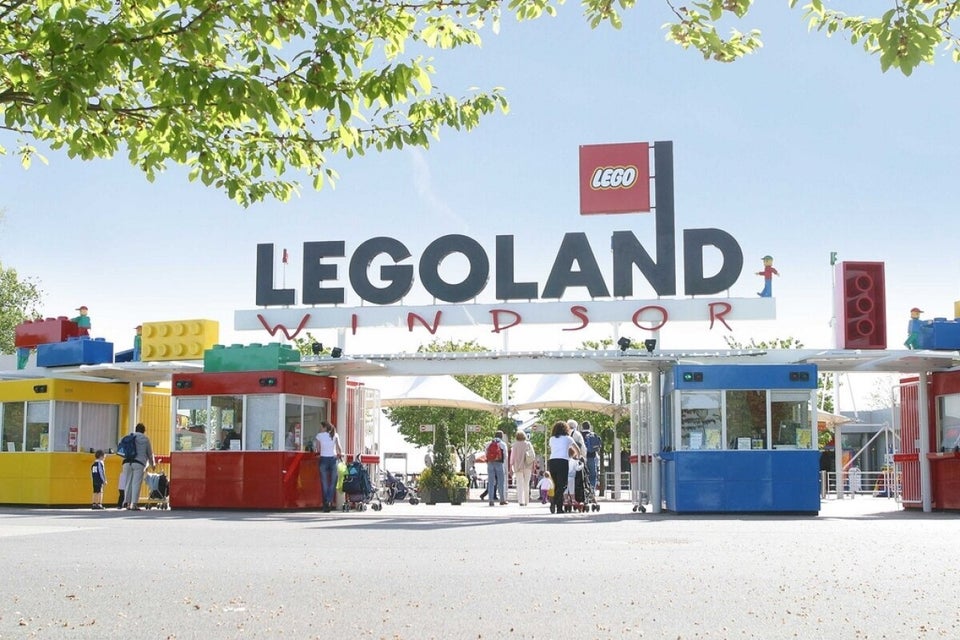 Legoland Windsor
Popular in the Community