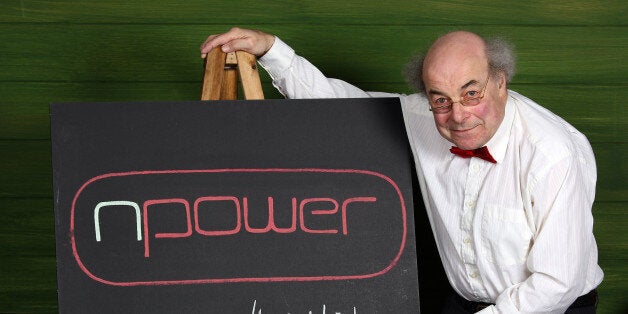 Npower has become the third major energy supplier to unveil a price rise, as its unveiled a 10.4% increase, which would add £139 to an average annual bill.
The Npower increase includes an electricity price rise of 9.3% and a gas price rise of 11.1%.
Npower chief executive Paul Massara said: "I know that any increases to household bills are always unwelcome, and this is not a decision that we have taken lightly. We will continue to take steps where we can to reduce the impact of the external influences on energy bills."
But Prime Minister David Cameron branded Mr Miliband's price freeze plan as a "con", saying that he did not have control over the worldwide price of gas.
Popular in the Community