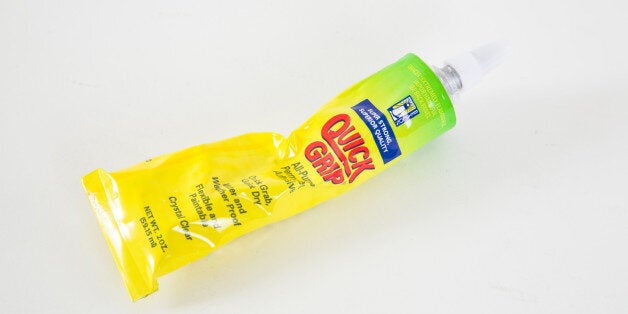 A mother has been taken into custody after she allegedly tore her six-year-old son's genitals off as punishment, and then used superglue to fix them.
After becoming enraged with the boy and causing the shocking injury Jennifer Marie Vargas, applied super glue to the boy's scrotum, stuffed his underwear with paper towels and sent him to bed,according to the criminal complaint affidavit.
The boy's horrified father, an Army enlistee, reportedly returned home to discover the gruesome scene. The boy was then taken to the hospital, where he underwent surgery.
He was rushed to hospital in Texas where surgeons were able to repair the damage.
The affidavit says Vargas, 34, admitted to inflicting the injury out of anger with the child.
She told FBI agents she attempted to treat the wound with alcohol, and then "applied superglue to the (boy's) scrotum until the bleeding stopped."
After lining his underwear with paper towels, Vargas "then told him to go to bed."
If convicted, she faces up to 10 years behind bars.
Popular in the Community