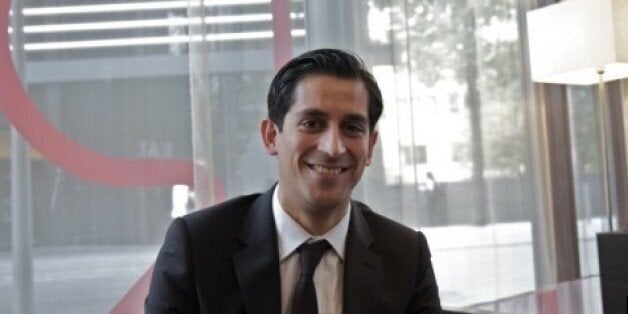 Alessio Rastani, the independent trader who infamously told the BBC that he "dreamed" of another recession, has revealed he is not only still "praying" for one but he predicts the UK will suffer another financial crash next year that will be "impossible to prevent".
Speaking to the Huffington Post UK, Rastani said: "We won't have a devastating crash like we had in 2007 until 2014."
"All you need is a spike in volatility which results in a sudden fall in stock prices which results in people panicking and starting to sell. That'll cause a massive fall between anything from 10 to 20%."
Rastani made his comments on Thursday, marking the fifth anniversary since the recession started. In 2011, he told the BBC that the market was "toast" and he "dreamed" of a recession as it would be an "opportunity" to make money.
He said: "I go to bed every night and I dream of another recession. When the market crashes... if you know what to do, if you have the right plan set up, you can make a lot of money from this."
Alessio Rastani's 2011 BBC interview
Speaking to HuffPostUK, Rastani warned: "It's impossible to prevent a crash because all you require is a sudden panic in the market due to any event, a high rise in interest rates or whatever and markets will sell off.
"There'll be an initial fall in stocks and once selling starts to occur, you'll have to appreciate all those people who have been buying and overleveraging extremely huge amounts - which was the cause of the stock market crash in 2007."
The controversial trader said the "smart money" was starting to pull out of the stock market, which showed "something was going on".
Rastani added: "We're repeating the same mistakes before the 2008 crash. The markets are going into a bubble. It's crazy that we're talking about a housing bubble just five years after the crash."
Most City traders have a "herd mentality" and "don't know what they're doing", he said.
Rastani suggested that the financial danger came from the fact that margin debts, which traders bet and borrow against to make their investments, were "worse than they were before the 2008 crash".
He added: "I pay a lot of attention to historical patterns, they do repeat themselves. They've shown between the month of November till May over the last 50 years, stocks have always outperformed in the majority of them in a 'Halloween effect'. Stocks usually bottom out and then they do a massive rally in May."
"I expect stocks to continue to plough higher from November till May and then what's going to happen is we'll see margin debt levels going sky high.
"What we're going to see in May 2014 is the three signs of a market crash, you'll get margin debt levels going sky high just like we had in 2007 and 2011, we'll see a sudden spike in interest rates, there has usually been a sudden spike in interest rates about every 5 to 6 years.
"In the last 30 years there has been a sudden spike in interest rates in 1987, 1994, the year 2000 and the year 2007. Every time there has been a spike in interest rates, there has usually been a crash."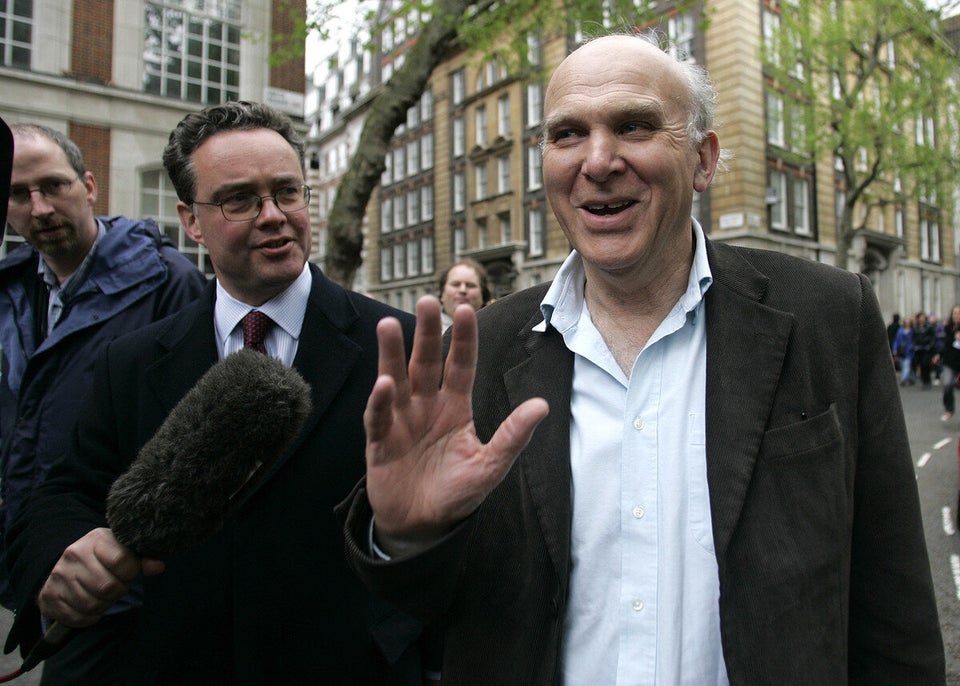 People Who Shot To Fame In The Recession
Popular in the Community