 Speaking to the Huffington Post UK, Couchman said: "If something went dramatically wrong with the trading relationships between the UK and the EU, it would affect us and a lot of businesses."
"If a parting regressed into protectionism towards the rest of Europe, then that would be a bad thing and a backward step."
Couchman praised the European Union's single market for offering a "greater domestic market" for businesses.
He added: "A greater domestic market is easiest to do business in. We see all manner of products doing quite well in the neighbouring countries. When businesses do start exporting, the person they turn to first is Europe, the European Union and then perhaps the English-speaking countries."
Toshiyuki Shiga, Nissan's chief operating officer, said: "The UK is part of the European Union — that's very important. From the foreign investor's point of view, I hope that the UK will remain an EU member."
"A lot of regulations are under the EU. If the UK, after departing from the EU, made unique regulations, unique standards, that would become an obstacle," he said.
"If the EU side put import duties on the UK that would be a big obstacle. It depends what happens after leaving," he added.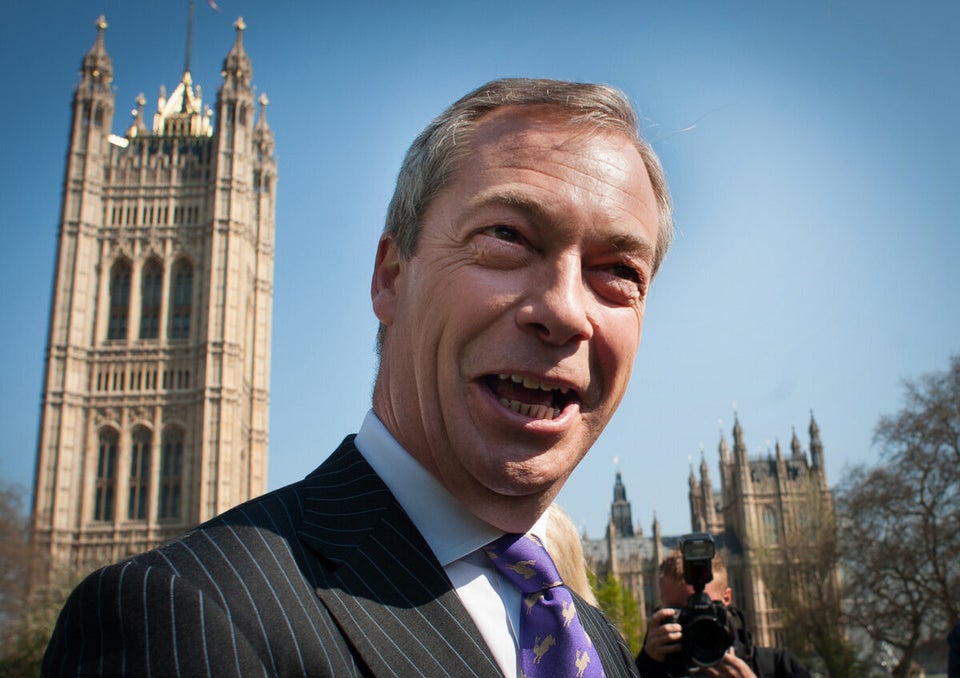 Brexiters