The warring stars kissed and made up after Gaga performed on Sunday night's results show.
Lady Gaga and Sharon Osbourne
The 'Applause' singer then wrote an open letter to Kelly in response to her comments but when she stopped short of putting an end to the threats, Sharon waded in to defend her daughter, labelling Gaga a 'hypocrite'.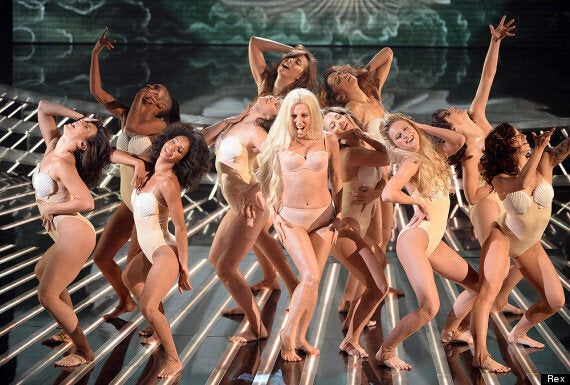 Lady Gaga performed on Sunday night's 'X Factor' results show
In her autobiogrpahy, 'Unbreakable', Sharon opened up about the feud, writing: "By not repudiating her fans' bullying, she was condoning it. That's why I called her a hypocrite.
"I was so disappointed because I had always been a huge fan. I have been to three of her shows and she's undeniably a very talented woman.
"But you can't bang on about being anti-bullying and then refuse to tell your fans to stop haranguing other young women with nasty threats."
'X Factor' producers were said to be worried that the feud would continue during the Sunday night's show.
But after performing her new singles, 'Venus' and 'Do What U Want', Gaga confirmed to host Dermot O'Leary that they'd made up the previous evening at a London gay club.
"We got to hang out at G-A-Y last night," she said, before leaping from the stage to hug Sharon.
Awwww, doncha just love a happy ending?
Watch Lady Gaga's 'X Factor' performance below...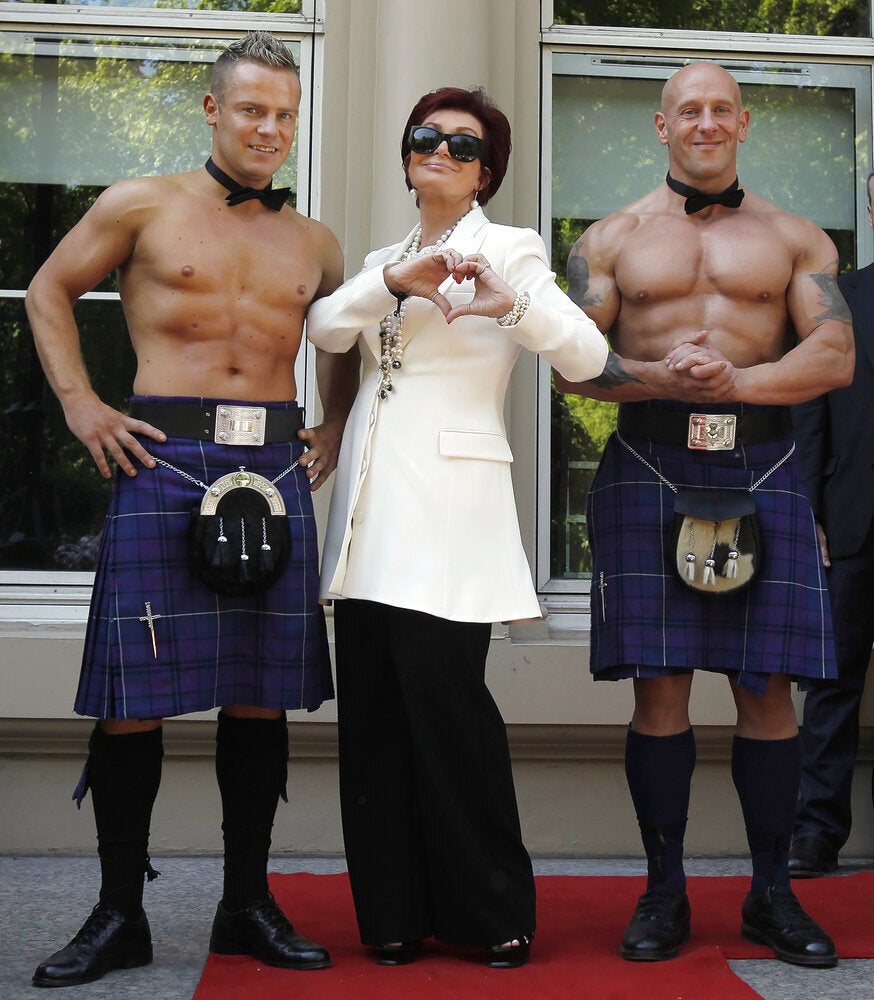 X Factor auditions 2013

Popular in the Community