 After the worst storm to hit Britain for years, the clear-up is in full swing.
On Tuesday morning, thousands of people were still without power.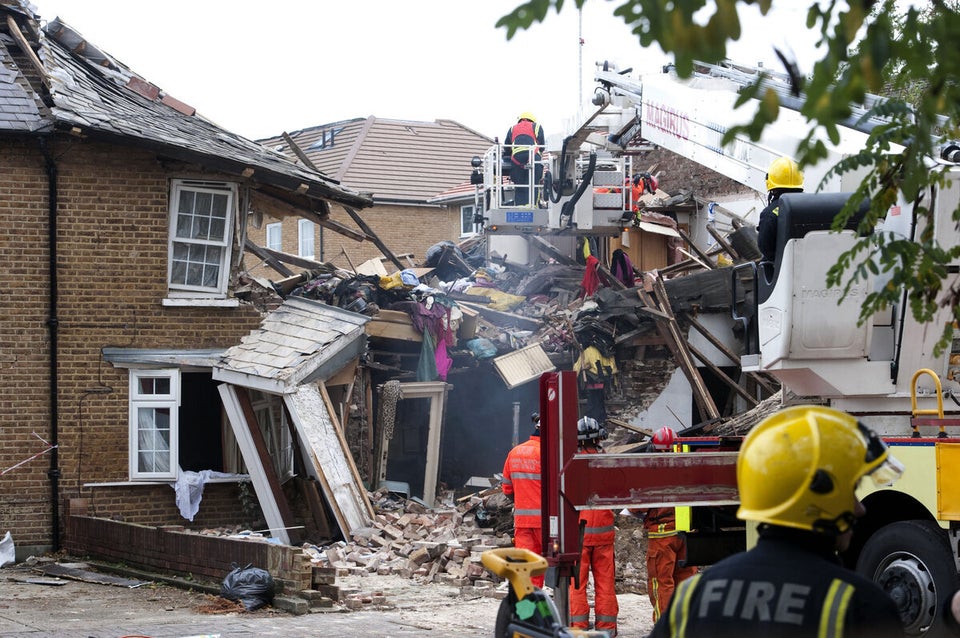 St Jude Clear Up
Latest figures from UK Power Networks show that some 48,000 properties in the East and 9,600 in the South East still have no electricity, more than 24 hours after the first outages.
Around half a million homes and businesses are thought to have been affected since the storm first touched the British mainland overnight on Sunday.
And while many train services have been reinstated following yesterday's severely disrupted operations, rail users were still asked to check travel times as delays were reported.
Greater Anglia services between Liverpool Street and Enfield Town were cancelled because of a fallen tree on the line between Edmonton Green and Southbury.
There was no service on the Stansted Express, while those hoping to travel on London Midland trains between Watford Junction and St Albans Abbey were told they would not be running until tomorrow due to a fallen tree.
During Monday morning, winds of up to 100mph swept through the South West, South, South East, the Midlands and the East of England after first hitting land in the early hours.
Met Office spokeswoman Laura Young warned that the impacts from the storm are still around and urged the public to remain alert.
John Lee, a forecaster for the MeteoGroup, the weather division of the Press Association, said it was the most powerful storm in years.
"There will no doubt be some disruption still following the damage caused by strong winds and heavy rain, but the weather will be quite different," he said.
"It will be blustery with some showers, especially in the west, but a lot lighter.
"On Friday there is an indication that stormy weather could return, but it's likely to bring heavy rain rather than strong winds."
The Energy Networks Association said 459,000 homes suffered power cuts across England, with 166,000 still disconnected.