'Great British Bake Off' judge Paul Hollywood has finally admitted to having an affair with his US co-presenter and says it was the 'biggest mistake of my life'.
It's the first time the 47-year-old judge has confirmed he had a fling with Marcela Valladolid, 35, who he presented the US version of 'Bake Off' with.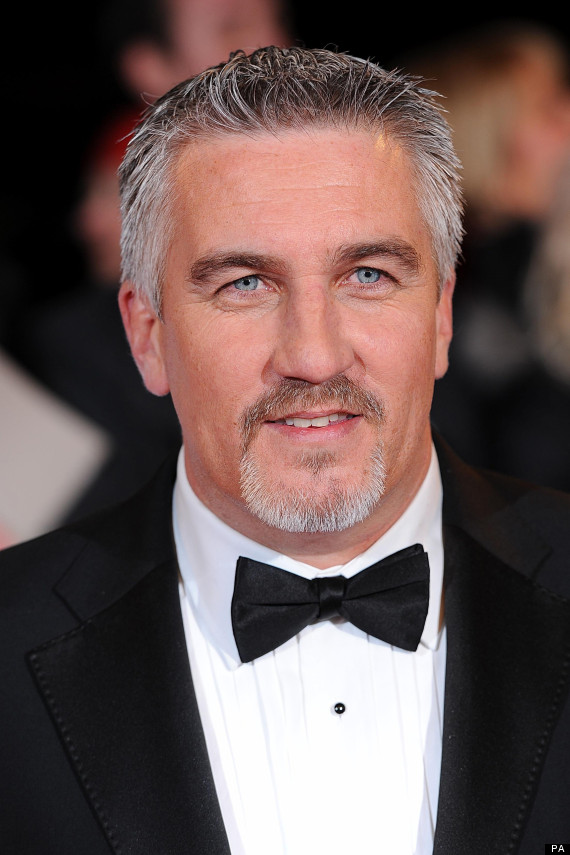 Paul Hollywood
Paul and the celebrity chef met whilst filming 'The American Baking Competition' earlier this year and split with his wife of 15 years, Alexandra, just weeks later.
In an interview with Richard Bacon on BBC Radio 5 Live, the TV chef said: "I did have an affair in America with my co-judge and it was something which... it was the biggest mistake of my life because actually I still love my wife."
He said he and his wife - who have an 11-year-old son, Joshua - were now trying to patch up their marriage, saying: "We're talking, we are working to get back together but it's going to take time."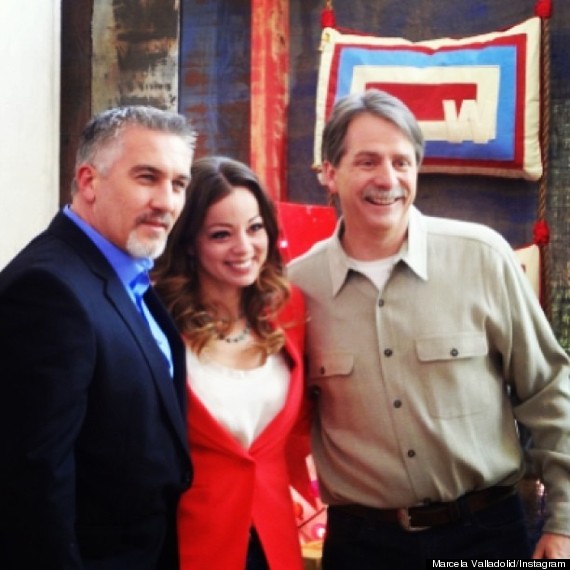 Paul and Marcela with 'American Baking Competition' host Jeff Foxworthy
Earlier this month, 'Great British Bake Off' finalist Ruby Tandoh said she was fed up of having to defend herself against accusations that she and Paul were flirting during the latest series.
Writing in The Guardian, she added: "I'd rather eat my own foot than attempt to seduce my way to victory, and even if I had any intention playing that card, it's insulting to both the judges to suggest that they'd ever let their professional integrity be undermined in that way."
LIKE US ON FACEBOOK | FOLLOW US ON TWITTER