Quite possibly the manliest of all men has been discovered in Russia.
An elderly shepherd kicked and headbutteda bear, which promptly tossed him off a cliff and sauntered away – but he lived to tell the tale.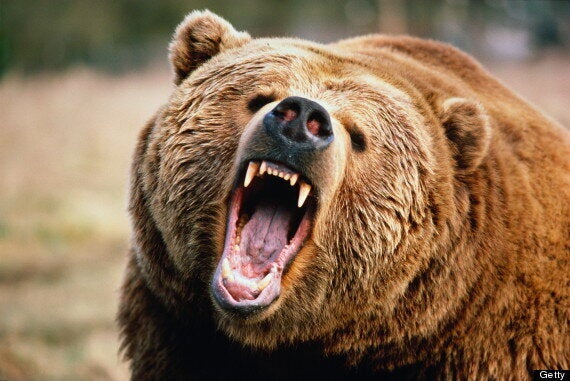 Feisty octogenarian Yusuf Alchagirov was hospitalised with just bruises, bite wounds and four broken ribs, local television reported.
His family baked him three traditional pies to celebrate his survival.
"I got off easy. It'd have killed me if I'd chickened out," Alchagirov said to VGTRK television.
He initially tried to stab the bear when the beast approached him in a raspberry field in Kabardino-Balkaria, but said the animal knocked his knife away, Ria Novosti reported.
Locals will not be hunting the bear down because they believe he was only playing with Alchagirov, Russian media added.
Yusuf is not the first elderly Russian badass, let us forever be in awe of the granny who killed a wolf with one hand and an axe: