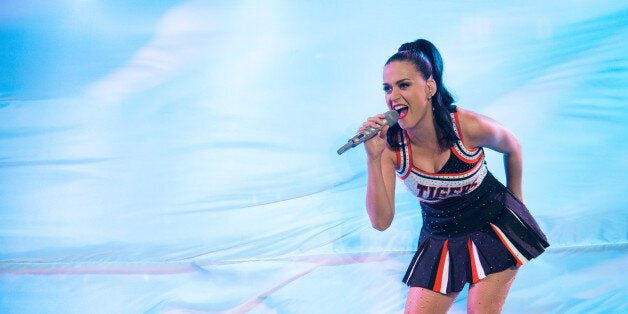 Katy Perry is now officially the most popular person on Twitter.
Bieber sat atop the Twitter tree for just nine months after conclusively KO-ing Lady Gaga (currently on 40.4 million) for the title earlier this year.
Behind Gaga in fourth place is President Barack Obama, who can only muster 39.27 million followers. The top five is rounded out by another popstar, Taylor Swift, who has 36.25 million followers.
Over on Facebook it's a (slightly) different story. The Guardian points out that Gaga is still queen of Zuckerberg's empire, with 60.35 million fans versus second-place Perry's 59.25 million likes.