Struggling households are turning to cheaper, fattier food to help keep bills down in the wake of the recession but the quality of produce is plummeting, according to economists.
Rocketing prices and falling incomes have led to a substantial reduction in the proportion of fresh fruit and vegetables in customers' shopping trolleys while more food with saturated fat and sugar per 100g is being piled in, research published by the Institute for Fiscal Studies found.
Families with young children and pensioners are among the worst hit by rising costs, the Food Expenditure and Nutritional Quality over the Great Recession report said.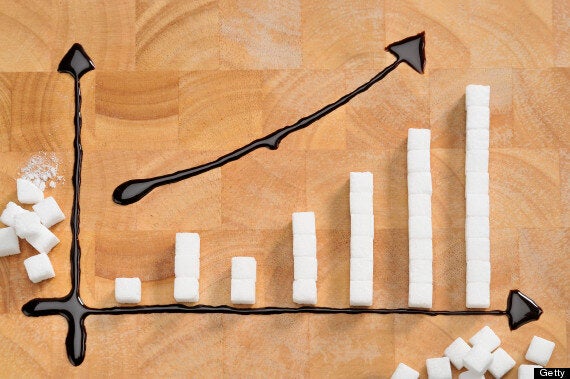 Between 2005-07 the average household spent £102 a month per adult but this fell by £4 (3.9%) on average as the recession struck and by 2010-12 was down by £8.70 (8.5%).
Over the same period, the nutritional quality - based on a number of factors including how much saturated fat, salt and sugar a product contains - of food being bought has declined, according to the study of 15,850 households' purchases between 2005 to 2012.
Story continues below the slideshow: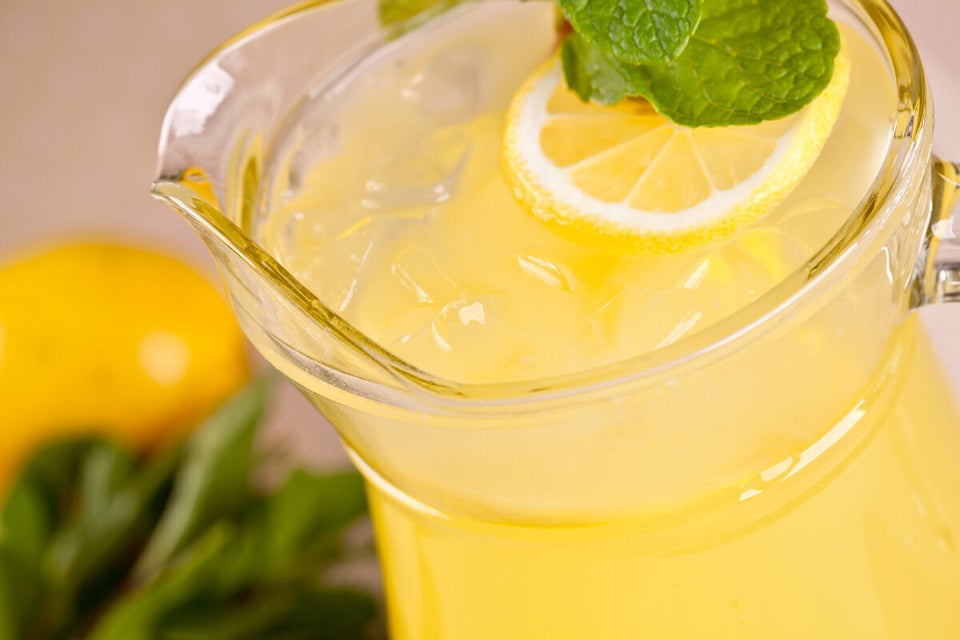 10 Ways To Kick Your Sugar Habit
Kate Smith, a research economist at the IFS, said: "Over the recession households have responded to higher food prices and the squeezes on their incomes by switching to cheaper calories.
"This has coincided with a fall in the nutritional quality of foods purchased, with moves away from fresh fruit and vegetables and towards processed foods.
"As a result, the average saturated fat and sugar content of food purchases has increased over this period."
A separate report published by the IFS, Gluttony in England? Long-term change in diet, found the average weight of an adult man has increased by 8.6 kilograms and the weight of an adult woman by 7.9 kilograms but said the cause was a "puzzle".
Although there has been a rise in consumption of takeaways, restaurant food, soft drinks, sweets and snacks the study found that was not enough to counteract the substantial reduction in the number of calories being bought by households since 1980 - between 15% and 30%.
Calories from alcohol purchases were also down 6.4%, it said.
Melanie Luhrmann, an IFS research associate, said: "We were surprised to find that there has been a substantial decline in total calories purchased at a time when obesity has increased.
"Purchases of snack foods, soft drinks and food out have increased, and now account for a greater share of calories for most households.
"However, calories purchased for consumption at home have declined strongly and account for the bulk of households' food purchases.
"This does not mean that poor diet plays no part in rising obesity. But understanding the interaction between diet and physical activity is clearly crucial."
Both reports were funded by the Economic and Social Research Council and the European Research Council.