Lady Gaga and her boyfriend Taylor Kinney made a very public statement that they are still very much an item by sharing a kiss at the YouTube Awards at the weekend.
It was reported that Gaga and the 'Chicago Fire' actor had split because of her crazy work schedule but the pair looked more loved up than ever at the bash at New York's Basketball City on Sunday.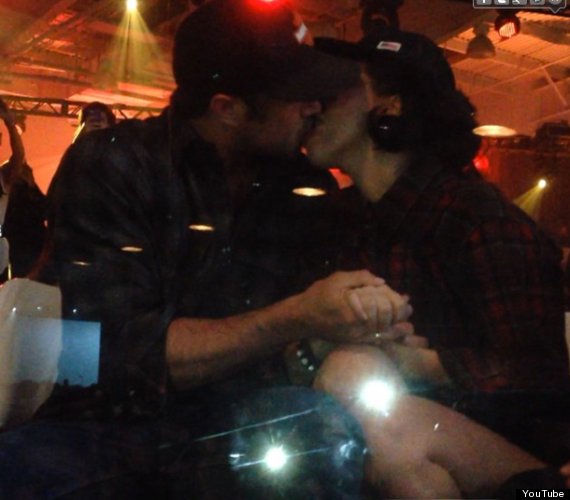 Lady Gaga and Taylor Kinney's PDA at the YouTube Awards
Taylor, 32, even wore a matching checked shirt like Gaga's to the ceremony where she performed her new single, 'Dope'.
In November last year, Taylor spoke of his desire to make an honest woman of Gaga.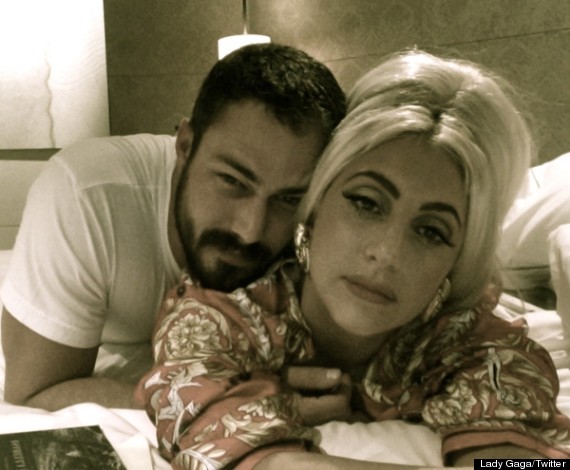 Gaga with Taylor
"I do want to give mom grandchildren, of course. I think I'd be a good dad, it would be a pleasure. I'd love it - and I'm in my 30s now. My mom wants me to get married, and have children of course," he said.
"She's met Gaga, we've been dating a while, we're in a committed relationship and I'm really happy in my relationship. I'm a very lucky guy."
LIKE US ON FACEBOOK | FOLLOW US ON TWITTER