Lady Gaga and her boyfriend Taylor Kinney made a very public statement that they are still very much an item by sharing a kiss at the YouTube Awards at the weekend.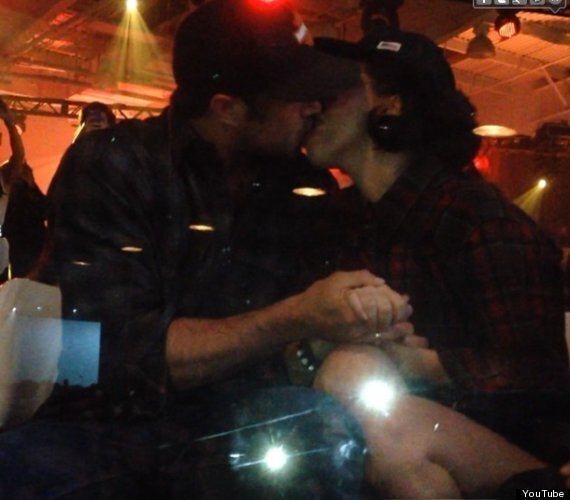 Lady Gaga and Taylor Kinney's PDA at the YouTube Awards
Taylor, 32, even wore a matching checked shirt like Gaga's to the ceremony where she performed her new single, 'Dope'.
In November last year, Taylor spoke of his desire to make an honest woman of Gaga.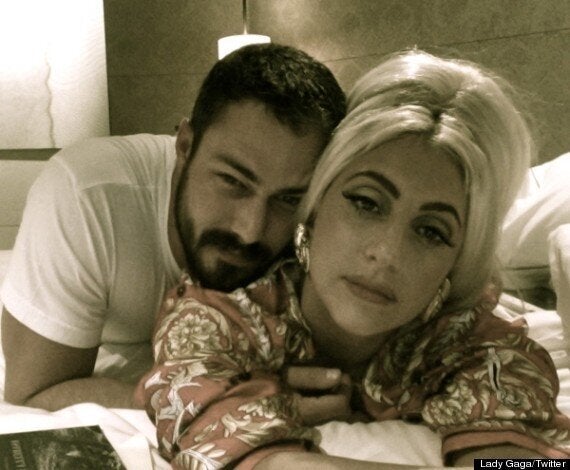 "She's met Gaga, we've been dating a while, we're in a committed relationship and I'm really happy in my relationship. I'm a very lucky guy."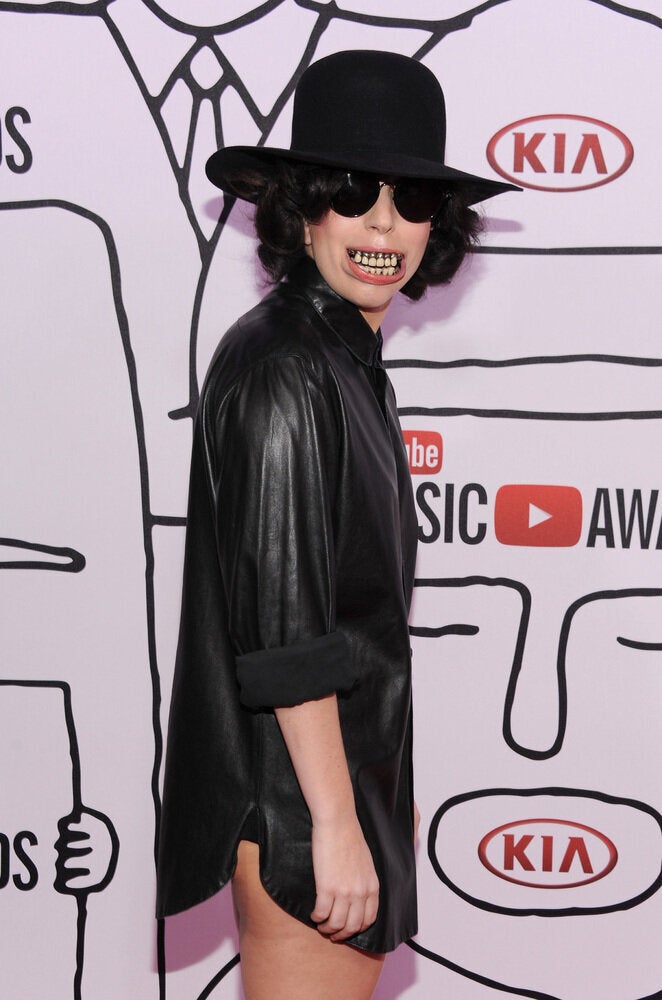 Lady Gaga Outfits
Related