A News of the World executive told police the tabloid listened to murdered schoolgirl Milly Dowler's voicemail while she was still believed to be missing, a jury has heard.
Former managing editor at the Sunday red top Stuart Kuttner called Surrey Police on the afternoon of April 13, 2002 to inform them of a message left by a recruitment agency in Telford on the 13-year-old's phone, the Old Bailey was told.
The former NotW executive, who was not in court today due to ill health, told officers the newspaper gained access Milly's mobile phone number and pin, and urged them to check the lead, the court heard.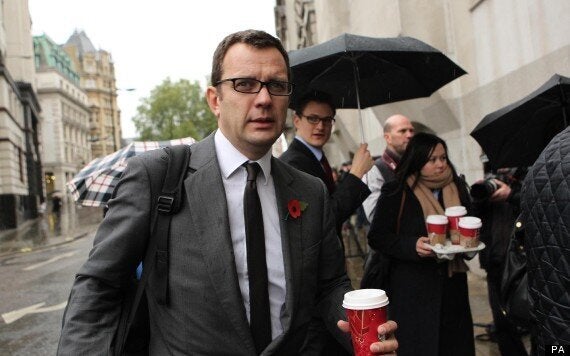 Andy Coulson arrives at court
Police told Kuttner the message was thought to have been left by a "professional hoaxer", a claim which was repeated on page nine of the newspaper the following day, the jury of nine women and three men heard.
Later that Saturday, chief reporter Neville Thurlbeck also called police and confirmed that the newspaper "had access" to Milly's voicemail, had obtained the number from "sources" and that it intended to run the story the following day, the court was told.
The jury heard that former editor of the NotW Rebekah Brooks was in Dubai on April 13 but there was alleged contact between her and colleagues, including her then deputy Andy Coulson. In the newspaper's first edition the story quoted the voicemail message left by Mondays recruitment service, which said: "We're ringing because we've got some interviews starting, can you call me back? Thank you, bye bye."
By the second edition the text of the message had been edited out, while third edition focused on "outrage" at the possibility that it had been a hoax, the court heard.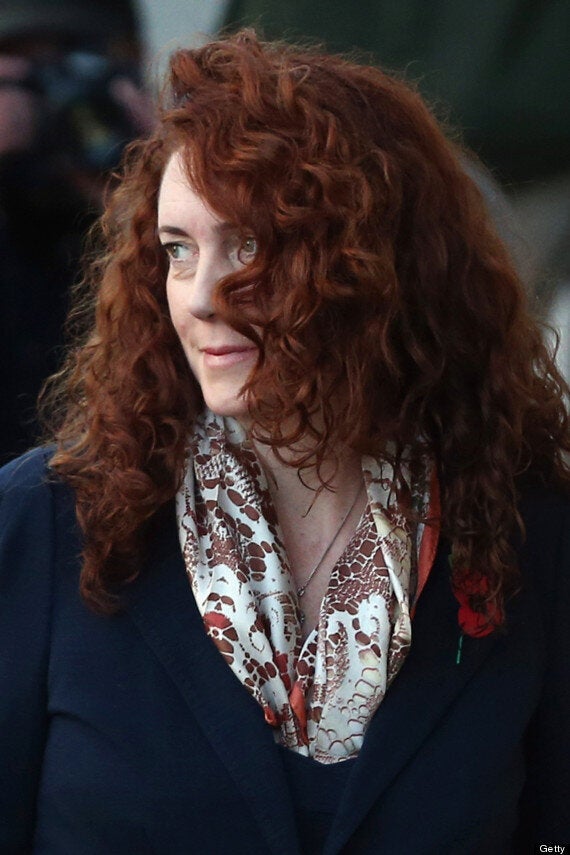 Former News International chief executive Rebekah Brooks is also in the dock
Surrey Police had earlier obtained an order which allowed them to access a voicemail message left on Milly's phone on April 13.
Prosecutor Mark Bryant Heron told the jury that someone could be heard saying: "Hello Milly, it's just we want you home soon, bye," followed by noise in the background.
Brooks, of Churchill, Oxfordshire; Coulson, 45, from Charing in Kent; and Kuttner, 73, from Woodford Green, Essex, all deny conspiring with others to hack phones between October 3, 2000 and August 9, 2006.
Thurlbeck has already admitted phone hacking.