 Miley Cyrus and her sexualised behaviour leaves schoolgirls "manipulated and confused", a leading headteacher has warned.
Many of today's female role models are giving out mixed messages to young females who look up to them, Jo Heywood, headmistress at Ascot's Heathfield School, said.
"As head of an all-girls school, I have long been yearning for more appropriate female role models for today's young women to look up to," Heywood wrote on the Independent School Parent website.
"I am more than a little concerned that some of the so-called role models young girls may look up to are giving them confusing mixed messages."
Heywood says her heart "sank" when she saw this year's female Apprentice candidates, who she says were chosen for their appearance.
"Fast forward to the end of the summer and another example of how young women are being manipulated and confused by potential role models," she continues. "Many young girls have probably grown up as fans of Disney's Hannah Montana.
"A few years later and we find Cyrus giving a headline-grabbing and controversial performance at the MTV Video Music Awards. Worryingly, Miley has apparently said she does not know what all the fuss is about. However, I think there is plenty to be concerned about, especially when these once clean-cut role models steer another course so publicly."
Story continues below gallery..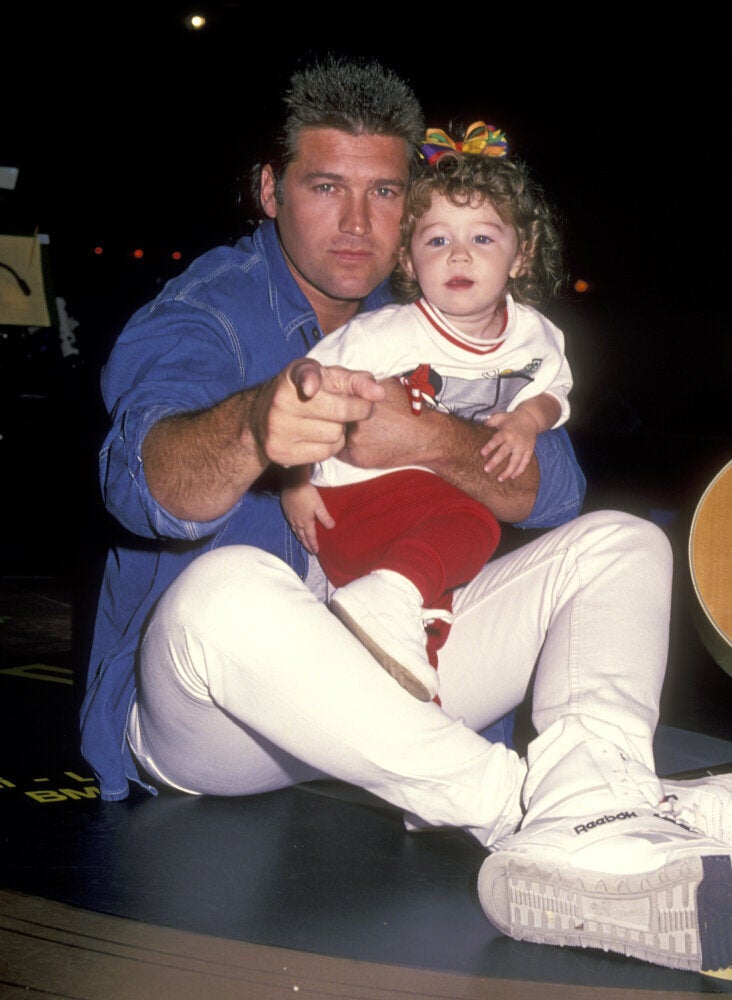 Miley Cyrus: Through the Years
Heywood says teenagers need to be equipped to "make sense" of how females are portrayed in the media, "something which I believe is key to developing their own sense of self-esteem now more than ever".
Speaking at a conference in 2012, Wright said: "I have spoken out a lot over the past two years about the increasing dangers of the premature sexualisation of young people, and the objectification of women which accompanies this.
"And this is what our young people see around them all the time: online, in magazines, on TV."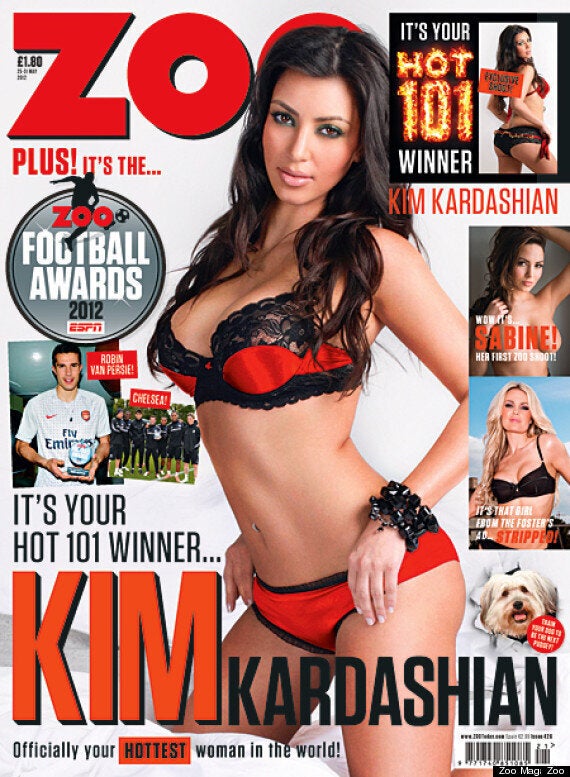 Kardashian had recently posed in her underwear on the front cover of Zoo magazine
Wright continued: "It is not too strong a statement, I venture to suggest, to say that almost everything that is wrong with Western society today can be summed up in that one symbolic photo of Miss Kim Kardashian on the front of Zoo magazine."
"The descent of Western civilisation can practically be read into every curve (of which, you will note, there are indeed many). Officially the hottest woman in the world? Really? Is this what we want our young people to aim for? Is this what success should mean to them?"
Related