The 'Doctor Who' 50th anniversary is almost upon us and, to celebrate the occasion, a new series is running fans through every one of the eleven Timelords, discovering just what was so great about each of them, alongside footage from their era.
The Huffington Post UK can give you an exclusive first look at fan favourite David Tennant's episode of 'Doctor Who: The Doctors Revisited' in the clip above.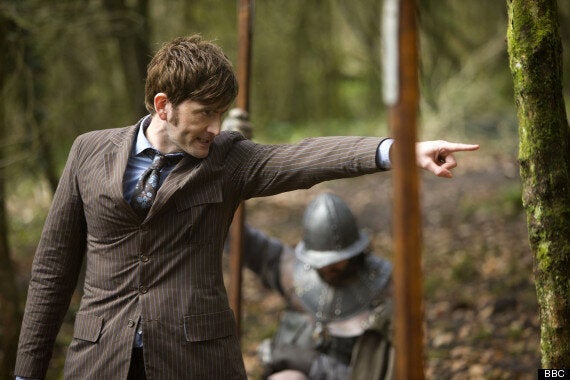 In our clip, see one of his companions, Freema Agyeman (Martha), and 'Doctor Who' producer Marcus Wilson explain why Tennant was so great for the role.
The full episode features Tennant speaking about how he was more fun in comparison with the dark and tortured 9th incarnation (played by Christopher Ecclestone).
Watch the full episode this Sunday at 2pm on Watch (Sky 109/155, Virgin 124, HD: 191, BT 857).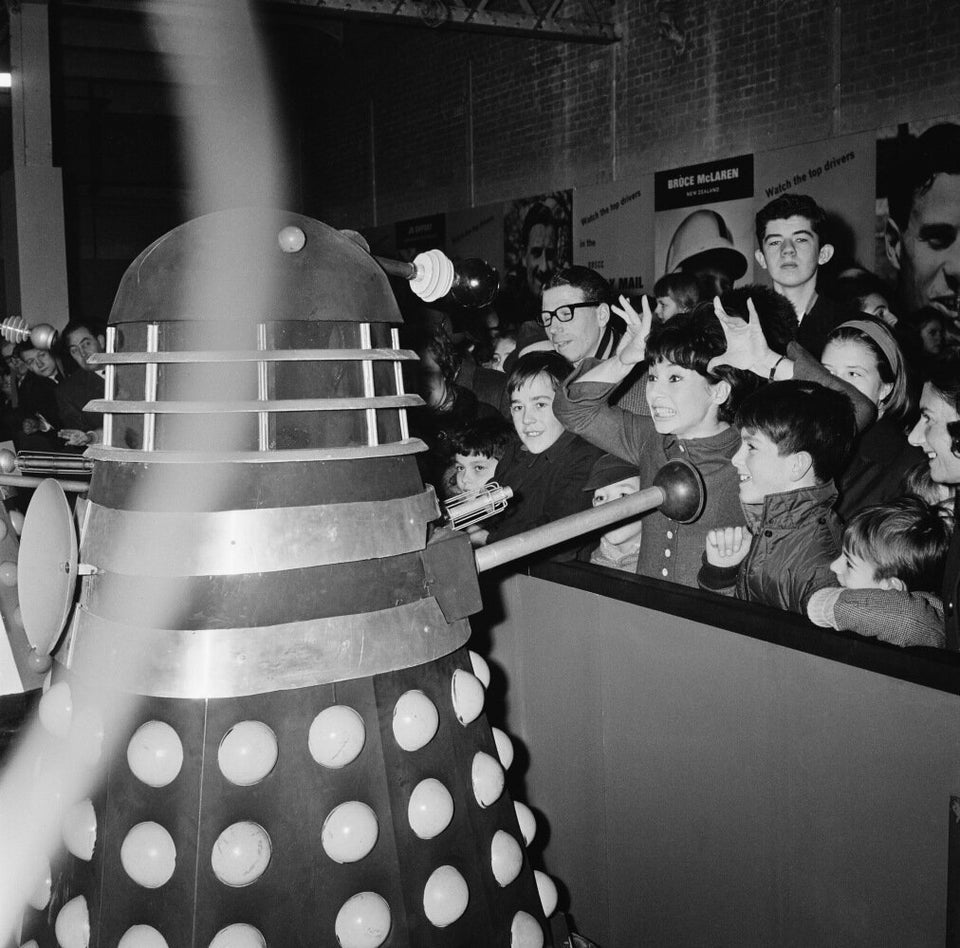 Doctor Who Companions
Popular in the Community