A man is having to sail home from the United States after British Airways refused to let him and his family board their return flight, according to reports.
The Chenais family was supposed to fly home to France a week ago, WBBM reported.
The family has been in the States seeking medical treatment for their 500 pounds, 22-year-old son Kevin's hormone disorder, the family told WBBM.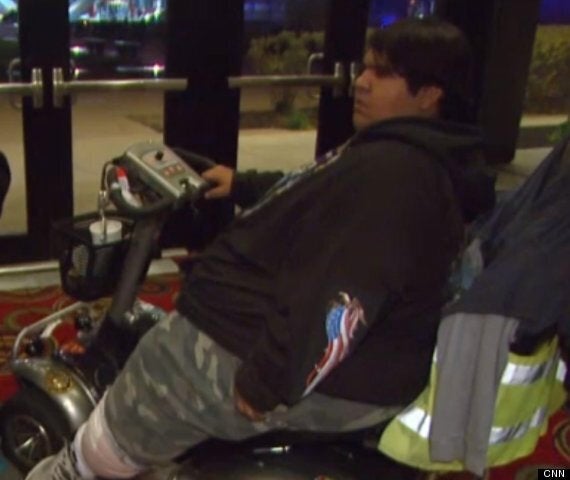 Kevin Chenais weighs 500 pounds
"The British Airways team worked tirelessly to try and find a solution for the family but unfortunately we cannot safely accommodate the customer on any of our aircraft," British Airways said in a statement, CNN reported.
"We were in regular contact with the family to discuss other options and we provided hotel accommodation throughout," the airline said. The customer service team "exhausted all options. We'll always try to accommodate a customer if it's at all possible and it's safe to do so." The airline offered the family a full refund.
Kevin Chenais requires oxygen and regular medical attention, WBBM reported.
Kevin's mother, Christina Chenais, told WBBM she doesn't understand why the airline won't take Kevin home.
"If they could bring him here with that problem in economy, there is a way to take him back by economy," she said. "But just get him back home for his medical treatments to continue."
Generally, the airline would offer larger passengers the option to purchase another seat, an airline spokesman told CNN.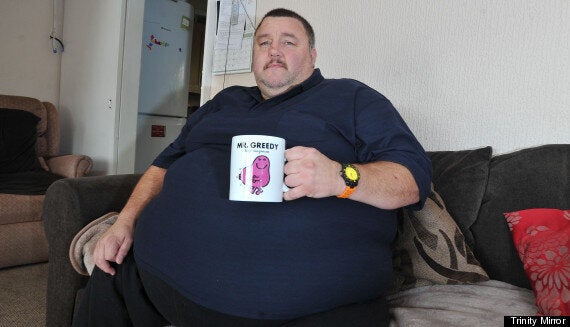 Mr Price was faced with a plane seat dilemma
Les Price, from Brynithel, south Wales, wasn't thrilled when he was told by an unnamed airline he would have to buy an extra ticket because he weighed more than 20 stone.
To add insult to injury, on his return journey the situation was even more farcical, with the 43-year-old's allocated places being two rows apart.
Popular in the Community