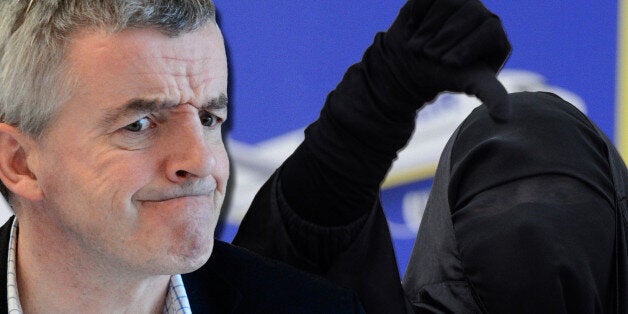 Michael O'Leary has called for the burka to be banned in Britain, warning that the country is "leaning over far too much" for minority religions like Islam.
Speaking to the Times, he said: "I think we should ban burkas here in the UK. If you go to Saudi Arabia and they say the ladies have to veil up, you respect the local culture. Over here we are leaning over far too much for some of these minority religions.
"If you want to come and live in Western society, I don't think you should be allowed to walk around with some inalienable right to cover yourself up with only your eyes looking out."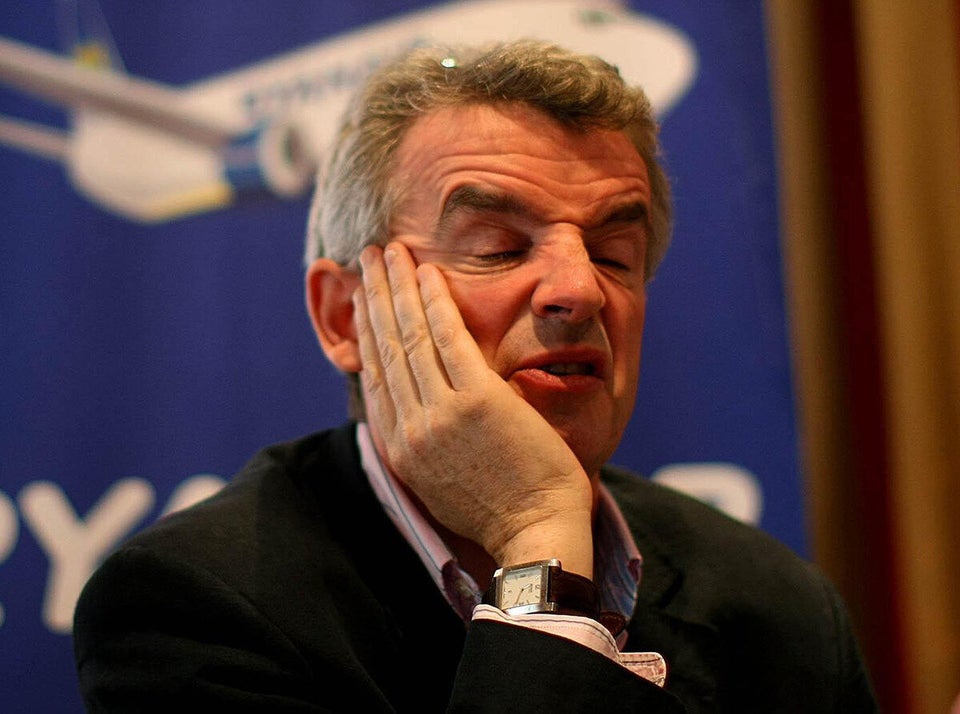 Many Faces of Michael O'Leary
The minister said that body language was necessary to allow jurors to assess if a witness is telling the truth and insisted he could not see how that was possible "when they are facing somebody who is veiled".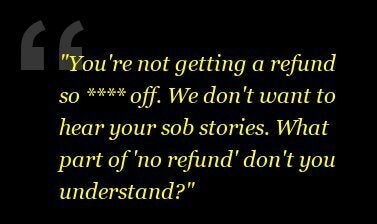 Rudest Michael O'Leary Quotes
Related