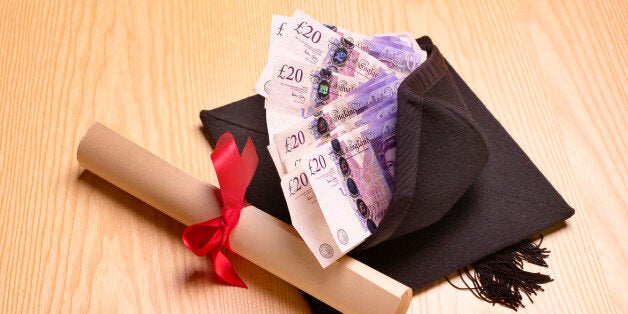 Tuition fees may rise to £20,000 a year, a university head has warned, meaning UK students would be paying the same rates as internationals.
Institutions could start to treat overseas students in the same way as home students, Professor Nick Petford, Northampton University's vice chancellor, said.
"Some universities in the UK that have a high brand value will be able to charge £17,000, £18,000 or £20,000 a year in the future – I am sure of that," he told Times Higher Education.
"If you look at international students, that's been a pretty much unregulated market since we've been recruiting overseas students. Universities have always been used to this sort of behaviour.
"The big step change now is thinking about home students in this way."
Peford adds politicians were "naive" to expect universities to charge lower than £9,000 a year, saying it was "inevitable" institutions would cluster around a "sweet spot".
Hamilton argued a university's charges should be linked to what it offers, saying that the cost of an Oxford education totals more than £16,000 per undergraduate each year.
Listen to Petford's full interview here.