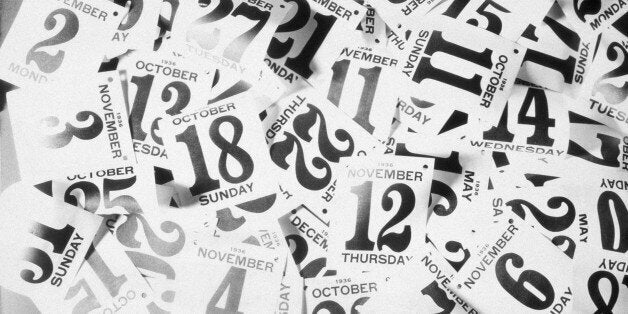 Maths fans, one for you. Today's date is a numerical phenomenon which only occurs five times a century, and this is the last one in the 21st century.
Today, 9/11/13 has three consecutive successive odd numbers, known by fans as "Odd Day".
There's even a website to celebrate, the 'Odd Day', celebrating all odd things.
"It's a great day to do your odds 'n ends, give a friend a high-five, root for the odds-on-favorite, read the Wizard of Odds, watch the Odd Couple, say aaaahd in the doctor's office, look for sea odders, find that missing odd sock, and beat the odds," the website recommends.
And a prize is up for grabs, $911.13 to be shared by winners of the Oddest Parade of Odd Characters, the author who can write the best Odd Ode, or creator of the best Odd Celebrations.
The other odd dates each century are March 1 '05, May 3 '07, July 5 '09 and September 7 '11.