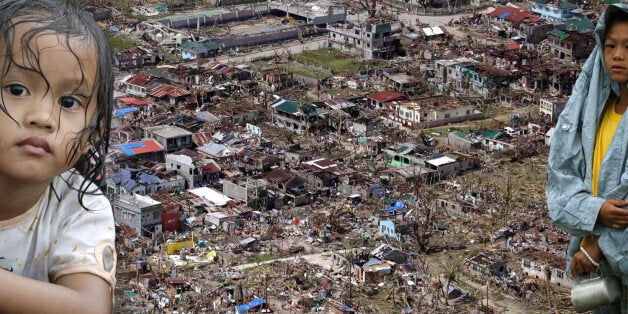 The Philippines' UN representative has made an emotional plea to the world to end "climate change madness" on behalf of his typhoon-ravaged country.
Choking back tears, Yeb Sano spoke of his agonising wait for news of his relatives, and vowed to go on hunger strike until there was concrete action on global emissions.
As Sano addressed the opening session of the UN climate change summit in Warsaw, a massive emergency aid operation was launched in his homeland, with charities warning that £190 million was needed to get food, water and shelter to survivors of typhoon Haiyan.
In the city of Tacloban alone, 10,000 people are thought to have died.
"The devastation is colossal", he told delegates.
According to a transcript of his speech on the Responding To Climate Change website, he went on: "To anyone who continues to deny the reality that is climate change, I dare you to get off your ivory tower and away from the comfort of your armchair."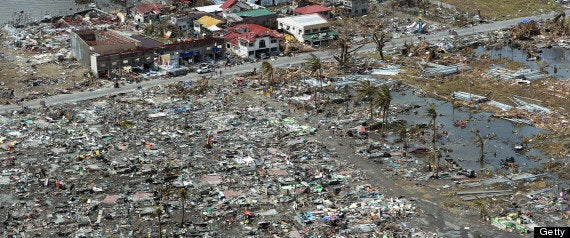 Was this the result of climate change?
He challenged the UN delegates: "What my country is going through as a result of this extreme climate event is madness. The climate crisis is madness."
"We can stop this madness. Right here in Warsaw."
And he was in no doubt that the crisis was related to climate change, saying:
"Science tells us that simply, climate change will mean more intense tropical storms," he went on, according to The Guardian.
"As the Earth warms up, that would include the oceans. The energy that is stored in the waters off the Philippines will increase the intensity of typhoons and the trend we now see is that more destructive storms will be the new norm."
Related