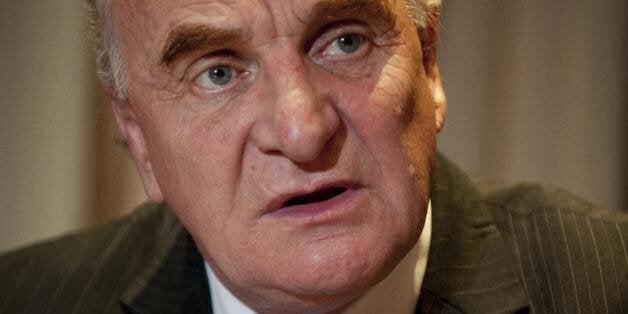 Labour MP Stephen Pound has told the House of Commons that his brother, who suffers from kidney disease, faces losing his home as a result of the government's controversial 'bedroom tax'.
Pound told MPs on Tuesday: "There is a young man who lives in Earls Court who is in total renal failure. This man's spare bedroom is a dialysis unit.
"He has been told he now has to pay the bedroom tax. He is very happy with the efforts of his MP, not of my political persuasion, to attempt to free him from the chains of the bedroom tax."
He added: "But my brother faces losing his home of 20 years for being a kidney patient."
Pound made the personal intervention during a Commons debate on the government's so-called 'bedroom tax'. The policy, which ministers prefer to call the 'spare room subsidy', is a key dividing line between the coalition and Labour.
Under the measure, introduced in April 2013, the amount of housing benefit a claimant is able to receive is reduced if they are seen to have more living space than they need. The government said the move was required not only to save money but also to free up much needed housing.
However Labour has pledged to reverse the policy. The Opposition argues it unfairly targets disabled people who need extra space.
Tuesday's Commons debate was scheduled by Labour. And Ed Miliband's MPs have hit out at Iain Duncan Smith for missing the session. The work and pensions secretary decided to attend an unemployment conference in Paris instead.
Popular in the Community