UPDATE: The before and after photos from this story have been removed.
The extent of the devastation in the Philippines has been showcased by shocking images taken before and after the deadly Typhoon Haiyan.
Horrifying images have shown how Cargo ships were tossed into the coastline like toys, while cars and homes were left scattered amidst a sea of destruction.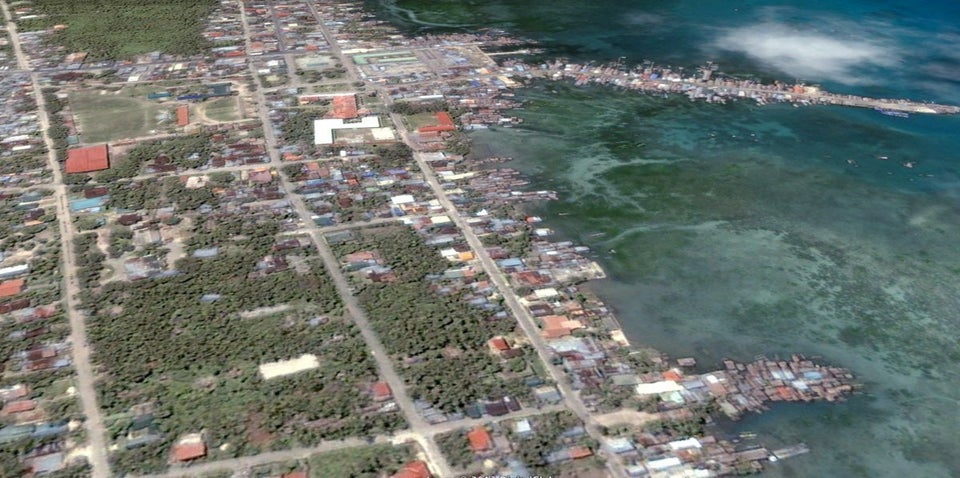 Typhoon Haiyan Philippines - Before & After
The typhoon struck Friday with 147-mph winds and a 20-foot fall of seawater. Authorities estimate the storm killed 10,000 or more people, but so far no one has been able to count all the bodies.