Ah dolphins. They're just like us!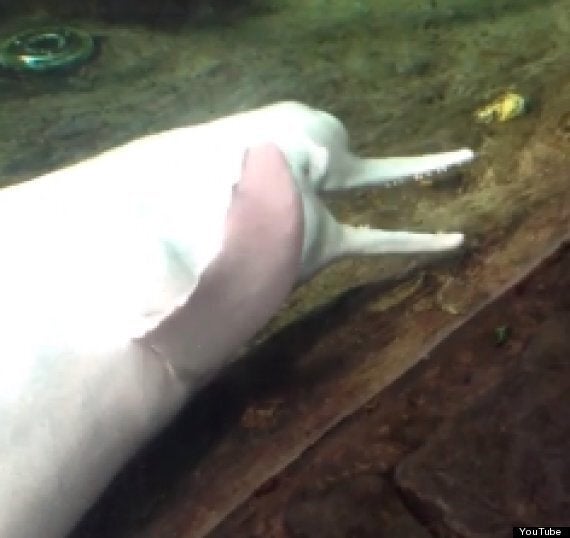 Almost there: The dolphin approaches the point of no return
At last glance it had ratcheted up an impressive half million views. That's half a million people logging into YouTube to watch a dolphin bringing himself off.
And that's all we have to say about that.