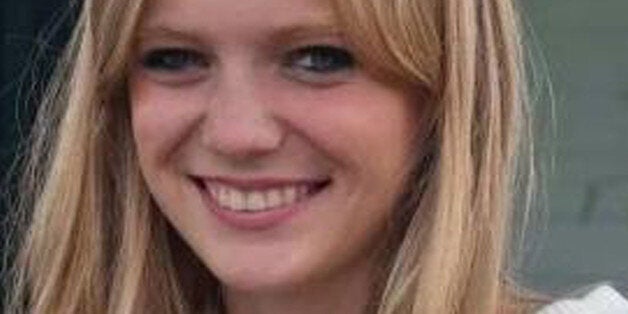 Ella Hysom, the 15-year-old who went missing while being treated for depression, has been found safe and well, the Metropolitan Police said.
The teenager had been last seen at around 1.15pm on Monday in Ilford, east London. She had been receiving treatment at a residential hospital in Goodmayes for six weeks before she vanished.
But in a statement on Thursday, the Met police said the missing teen had been found.
"Ella was found safe and well today. We thank the public for their assistance," the force said.
A keen rower and ballroom dancer, Ella, deputy head girl at Gilberd Secondary School in Colchester, was described as a "gregarious" and well-liked teenager.
But she had been suffering from depression since the start of the year and had been receiving treatment at the residential hospital for the past six weeks.
Her mother Alison Hysom, 43, had directly appealed to her, saying: "Ella, darling, please get in touch. We love you so much. You are so loved by so many friends and family and we just want you back."
Public appeals were made for help finding her through police and using social networking sites.
Ella's father Tim said yesterday: "We have been out searching, helping the police to search, using social media to try to spread the news of Ella's disappearance.
"It has been emotional, but the level of support we have had has been fantastic."