There was "a need for urgent action", said the Parliamentary Advisory Council for Transport Safety (Pacts) which has written to Mr Johnson.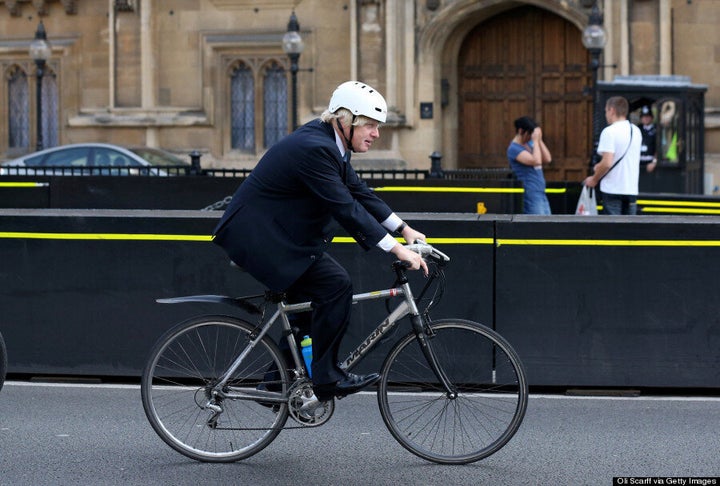 Boris Johnson has been urged to take action on cycling safety
The plea comes in the wake of a series of cycling-related deaths across the capital. Roger William De Klerk, a 43-year-old IT consultant and courier, became the fifth cyclist in nine days to die on the city's roads after a collision in East Croydon on 12 November.
Cycling charity CTC lambasted Mr Johnson earlier in the week for a 'continuing failure to protect cyclists' and now the Pacts group want the London Mayor, himself a keen cyclist, to seriously address the situation.
Pacts executive director David Davies said: "The boom in cycling in London has many benefits and we support it but the tragic events of the past few days show that there is a need for urgent action.
"We are therefore calling on the mayor to convene a cycling safety summit to see what can be done immediately to make cyclists safer.
"It is essential that actions are based on good evidence and well targeted. We must avoid knee-jerk reactions and measures that might be counterproductive."