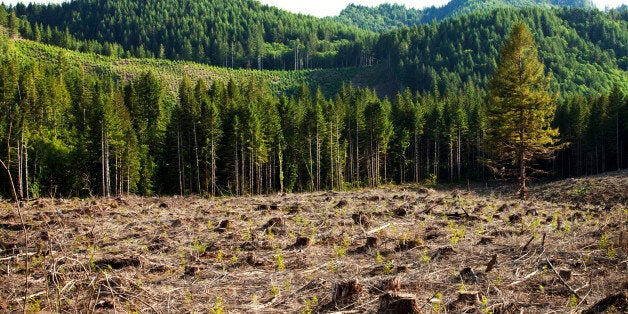 Deforestation in Amazon increased by 28% this year, shocking new satellite data has revealed.
High-resolution maps released by Google show how global forests experienced an overall loss of 1.5 million sq km during 2000-2012 - a loss of forested land equal in size to the entire state of Alaska.
The increased rate of deforestation in the area - which covers a zone as large as Western Europe - is viewed as a matter of grave concern by activists including Greenpeace.
Activists have blamed the increase in destruction on a controversial reform to Brazil's forest protection law.
"This is not alarmist - it's a real and measured inversion of what had been a positive trend."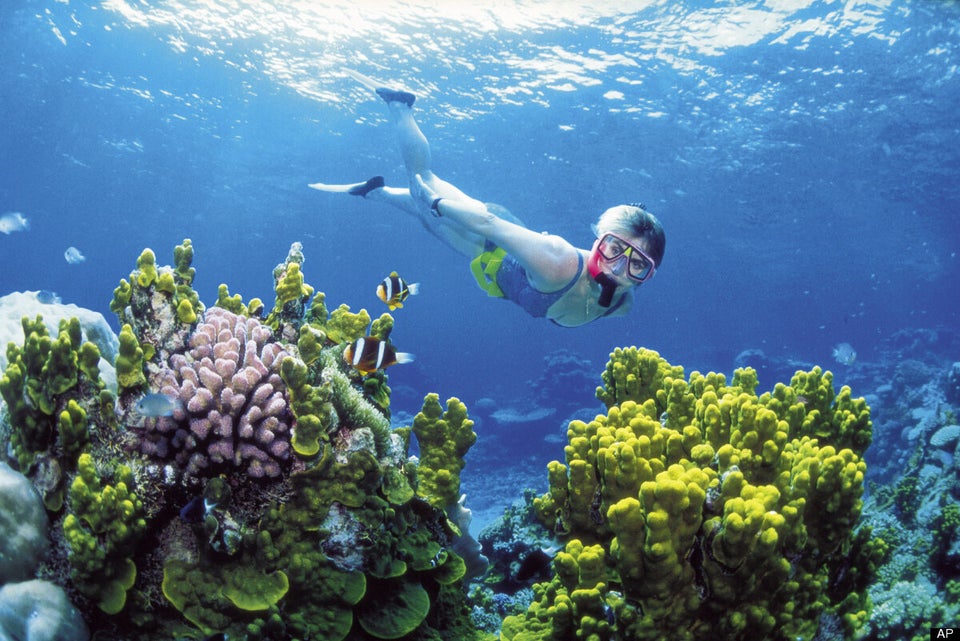 What Climate Change Just Might Ruin
Popular in the Community