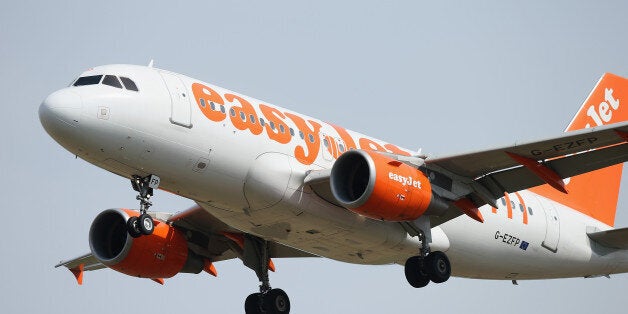 Low-cost airline easyJet's annual profits soared 51% today after efforts to attract more business travellers saw it fly more than 60 million passengers for the first time.
The Luton-based carrier hailed the success of recent initiatives, such as allocated seating and fast-track security, for boosting its popularity with more affluent, older fliers and business passengers.
Profits surged to a new high of £478 million in the year to September 30, up from £317 million. Easyjet revealed plans to hand out a £175 million windfall to shareholders through a special dividend payment, which led to a 3% share price boost.
EasyJet chief executive Carolyn McCall said: "easyJet has delivered a strong full year performance and made significant progress against executing its strategic priorities.
"Our disciplined approach to capacity allocation has resulted in a meaningful growth in earnings and profit margin."
But easyJet signalled a tougher start to its new financial year as it comes up against tough comparisons from a year earlier when pent-up demand after the Olympics drove a leap in business. Bookings for the first half are so far flat on a year earlier, according to the firm.
EasyJet still expects to increase passenger numbers over the year ahead, with seats flown set to rise by around 3.5% in the first half and 5% in the full year - up from a 3.3% increase in the year to September 30. The number of those flown in the past year lifted 4% to a new milestone of 60.8 million.