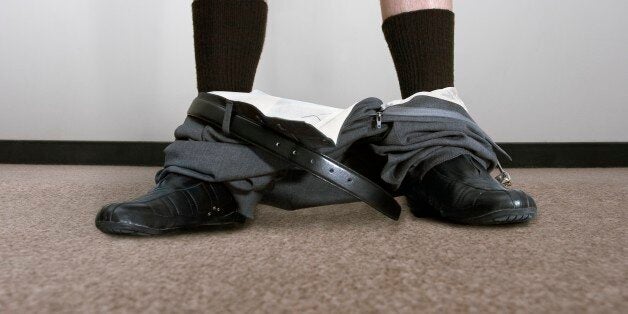 A man accused of exposing himself has said he was simply "airing out" his penis.
William Gibson, 50, apparently pulled down his jeans and underwear before "fluffing" his genitals, according to horrified bystanders.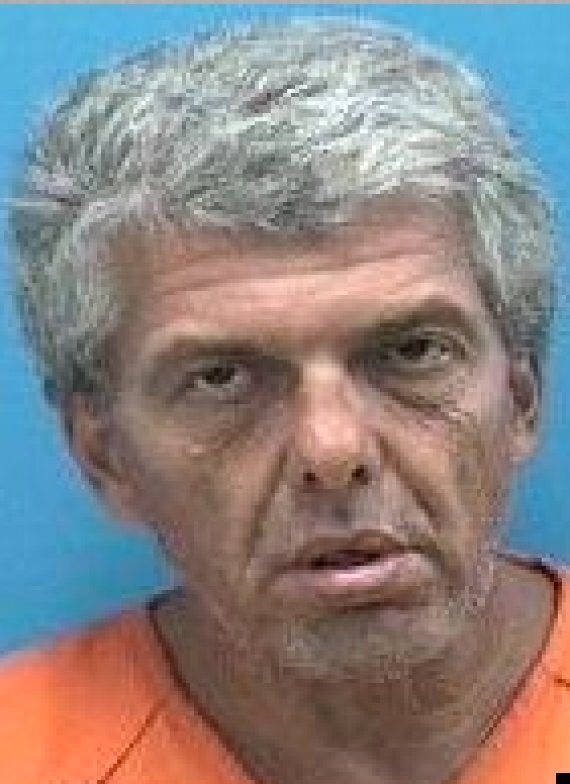 One witness said: 'He jiggled his underwear in the back, as to maybe be hiding something in there.
'Then all of a sudden he just pulled down the front of his underwear, to expose his genitals, fluffing them.'
Police failed to believe Gibson's 'airing out' excuse and he was arrested on a felony charge.
He was charged with lewd or lascivious exhibition in the presence of the elderly.
Disturbingly, this isn't even the most outlandish excuse alleged flashers have given.
And last year, a man accused of masturbating in public decided to prove he was really just scratching a rash by whipping out his testicles to show the rash to cops. Incredibly,it actually worked.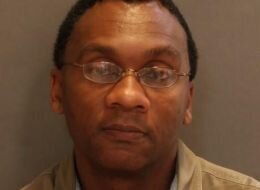 Over-Exposed
Related