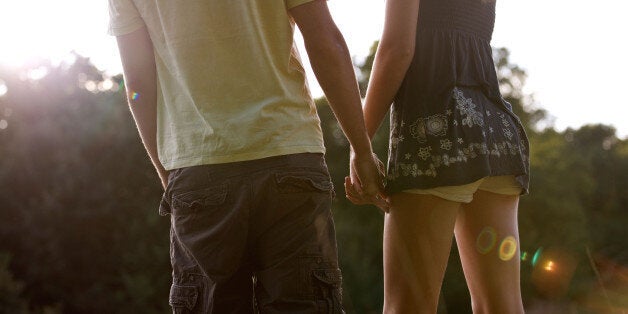 The age of consent should be lowered to 14, an equal rights campaigner has suggested.
And he went further than Professor John Ashton had done, but suggesting it should be even younger.
"If sex at 14 is consensual, and no one is hurt or complains, is criminalisation in the public interest? Is it in the 14-year-old's interest?"
Hewson was fiercely criticised when she said: "Some teenage girls are anything but wallflowers."
The government was swift to reject Ashton's suggestion on Sunday.
Tatchell wrote: "The government dismissed the idea out of hand, without any consideration or justification. Other ill-informed critics unfairly accused him of opening the door to child sex abuse.
"This depressing reaction shows, yet again, that a calm, rational, evidence-based discussion of the age of consent is almost impossible in the current feverish climate."
He also said it was "problematic" to have a single age of consent, suggesting a "tiered" age to cater for couples where both consent and are of a similar age, would be better.