James Arthur has been diagnosed with acute exhaustion, with all of his public appearances and performances cancelled for the next week, according to his Facebook page.
"Unfortunately James Arthur has been diagnosed with acute exhaustion and instructed to rest for several days by his doctor," a statement reads.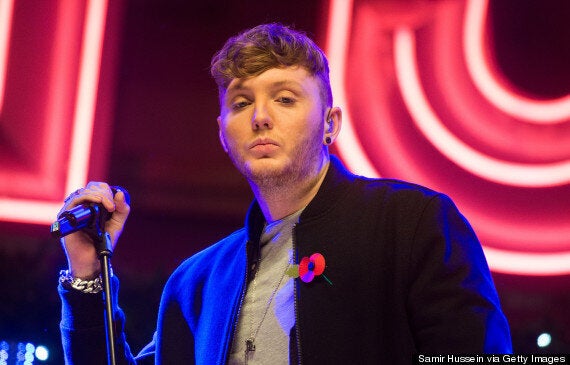 The news comes after the 2012 'X Factor' winner this week dramatically claimed to have left Twitter "for good" after another celebrity spat.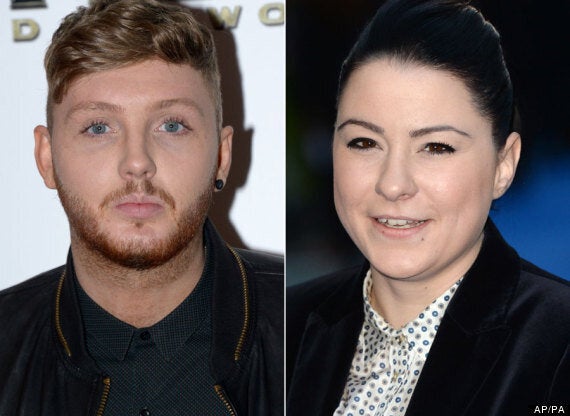 James Arthur and Lucy Spraggan
But then, Lucy tweeted a series of text messages that she had allegedly received from James.
The text read: "Lucy what are you playing at having digs at me? Is it coz you're a gay rights activist you had to say something as extreme as "people kill themselves every day over words like queer" are you for real?'
"And for you're information my album was self-penned [sic].
"My album sold 10 times youres in it's first week so you can fuck off with you're career shite. Stop reading the press 'mate'. Real people don't care." [sic]
Lucy then replied: "Real people are people you arsehole. 10 times in the first week hahahahahahahahaha. Good, I'm glad. Enjoy."
"Two faced fickle attention seeker. Dissapear," Arthur allegedly responded.
This isn't the first time James has become embroiled in a war of words with another celeb.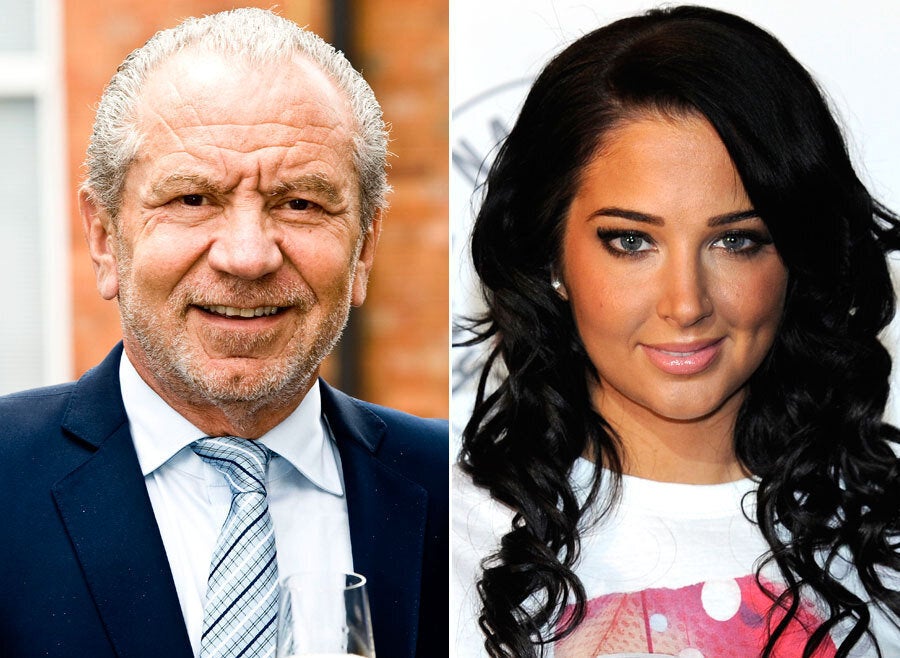 Celebrity Feuds