A school has revised a letter branded "heavy-handed" after parents were told they must send their children to a workshop on Islam or have them labelled racist in their school file.
The Littleton Green Community School visit to Staffordshire University - for Year 4 and Year 6 pupils - had been arranged as part of children's "cultural education" and would have cost £5, the Telegraph reported.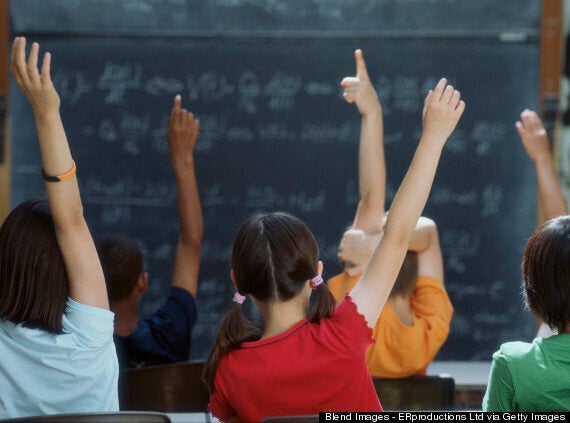 Mothers and fathers were warned: "Refusal to allow your child to attend will result in a Racial Discrimination note being attached to your child's education record, which will remain on this file throughout their school career.
"All absences on this day will be investigated for their credibility and will only be sanctioned with a GP sick note."
Parents branded the letter "ludicrous."
Gillian Claridge, 55, told the Daily Mail: "How dare they threaten to brand the children racist at such a young age? It's going to make them feel like little criminals.
"The very nature of religion is all about choice. On this occasion they were not being given any choice at all. It was a draconian move and it's left a lot of parents fuming."
South Staffordshire MP Gavin Williamson described the threat as "bonkers" and "a very heavy-handed approach," the Mirror reported.
Defending the decision headteacher Lynn Small wrote to parents and said that exposing the pupils to other faiths was part of the school's statutory duty.
She said: "We are a mainly Christian school, but we have to cover at least one other religion as part of the national curriculum.
"This visit is part of that.
"They would not be taking part in any religious practices. We have had similar workshops on a variety of religions in the past - including one on Islam with no problems at all and the children have absolutely loved it."