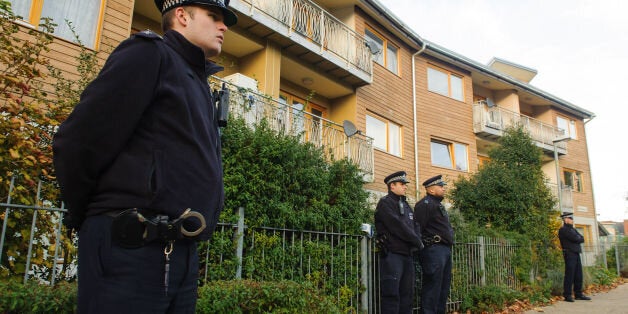 The case has been described as a "complicated and disturbing picture of emotional control over many years," with the suspects reportedly using cult-like techniques to apply huge psychological pressure on the women, leaving them terrified to try to escape.
Speaking today, Scotland Yard Commander Steve Rodhouse said two of the alleged victims met the male suspect in London through a "shared political ideology" and began living together in a "collective".
"The people involved, the nature of that collective and how it operated is all subject to our investigation and we are slowly and painstakingly piecing together more information," he said.
"Somehow that collective came to an end and how the women ended up continuing to live with the suspects.
"How this resulted in the women living in this way for over 30 years is what are seeking to establish, but we believe emotional and physical abuse has been a feature of all the victims' lives."
Police are today conducting house-to-house inquires in the Brixton area where three women allegedly held as slaves for at least 30 years were rescued.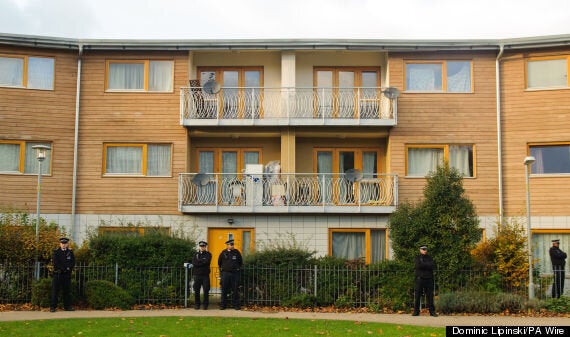 They have said it will likely take them months to fully understand exactly what happened in the Lambeth house.
The alleged victims - a 30-year-old British woman, a 57-year-old Irish woman and a 69-year-old Malaysian woman - are now in the care of a specialist non-governmental organisation after they were rescued from what police said was a "residential address" last month.
None of the women were reported missing after they were rescued, police said.
Officers have recovered a birth certificate for the 30-year-old woman, who is believed to have lived her entire life in servitude, the force added.
Mr Rodhouse said he was in a position to provide more background information to the "highly complex and difficult investigation".
"To gain the trust and confidence of highly-traumatised victims takes time, and this must move at their pace, not anyone else's," he said.
Meanwhile, the MP in charge of reviewing evidence of slavery in Britain said the Lambeth case was the "tip of a rather large iceberg".
Frank Field, chair of the Modern Slavery Bill evidence review, said criminal gangs were making "huge sums of money" from people being imported into the UK to work "almost for nothing".