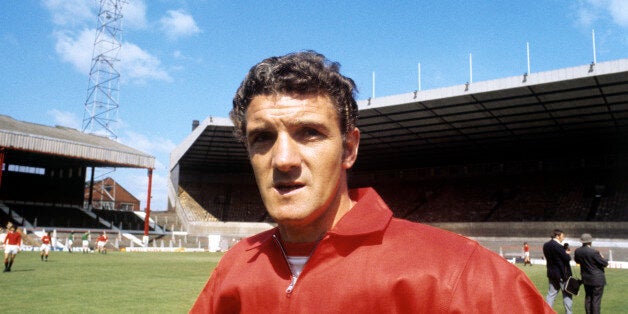 Foulkes made his United debut in 1952 and went on to play 688 times for the club, where he won four First Division titles, an FA Cup, and was part of the club's first European Cup-winning side in 1968.
Fourth in United's all-time appearance list, Foulkes emerged from the wreckage at Munich to captain the club in their next fixture against Sheffield Wednesday 14 days later.
FOULKES' GOAL VS REAL MADRID
He will be fondly remembered for his late equaliser at Real Madrid in the 1968 European Cup semi-final, which secured United's final berth 10 years after eight of Matt Busby's Babes perished in the snow.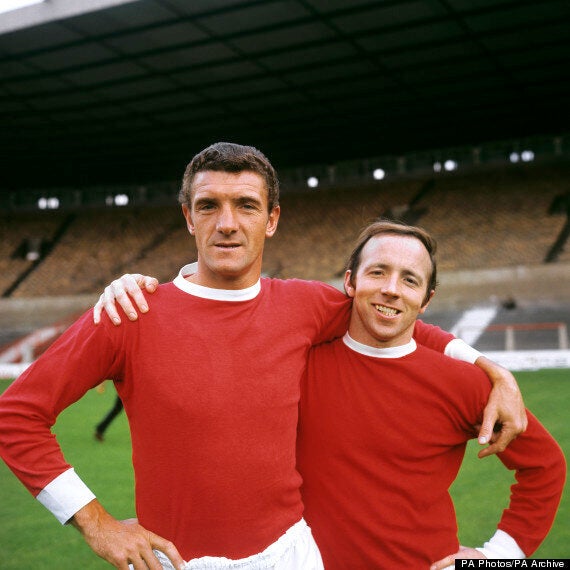 Foulkes and United teammate Nobby Stiles in 1967
Sir Bobby Charlton and Harry Gregg are the only living members of the United side who experienced the Munich air crash.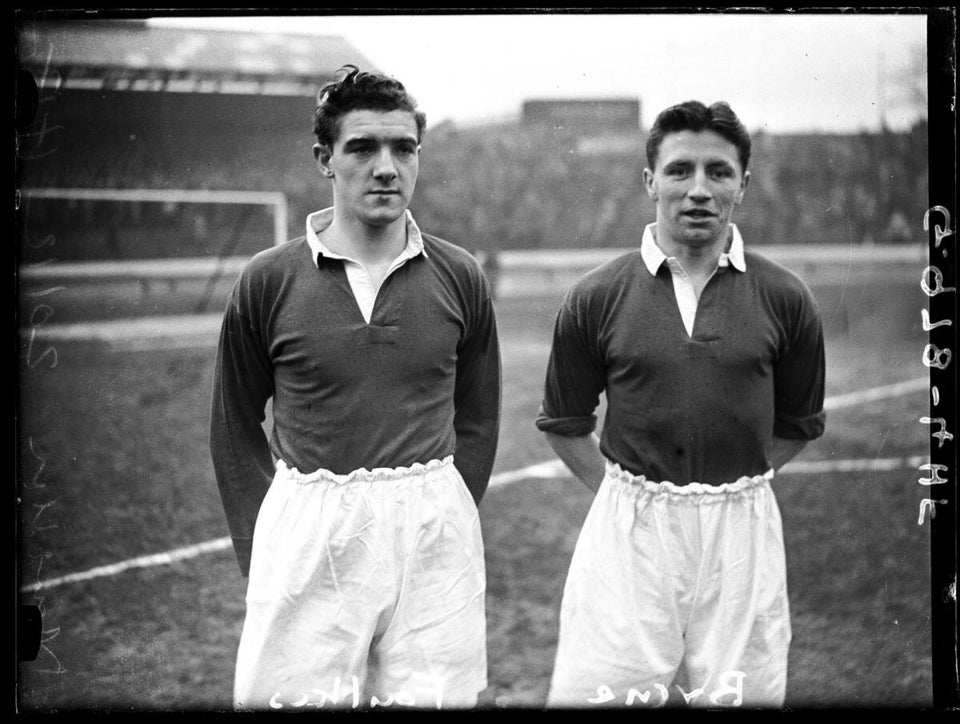 Bill Foulkes
United's executive vice-chairman Ed Woodward expressed the club's sadness at the news, saying: "Bill was a giant character in the post-war history of Manchester United. He was a very gentle man, who I was privileged to meet on several occasions.
"Bill's contribution over almost 700 games and nearly 20 years will never be forgotten. The thoughts of everyone at the Club – directors, players, staff and fans – are with Bill's family."
Foulkes recalled his remarkable survival at Munich in his book, Bill Foulkes: United In Triumph And Tragedy.
"As we accelerated down the runway, something told me we were not going to make it. My last memory is of pushing a pack of cards into my pocket. Just when we should have been getting off the ground, there was the first of three sickening bumps. The first must have been the aircraft hitting a fence, the second when the pilot pulled up his wheels, and the third, and loudest, when we hit a house. Then there was darkness.

"My strangest souvenir was the pack of playing cards. I had not the slightest bruise on me, and my pocket was not ripped, yet the top quarter-inch of those cards had been sliced off and had disappeared. The cut was so clean. How they came to be like that was a total mystery."