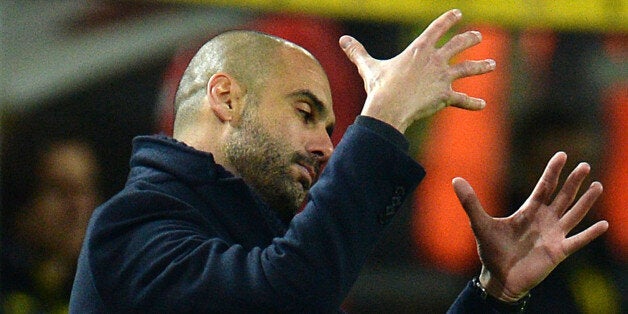 Bayern Munich coach Pep Guardiola has promised his players "heads will roll" when he discovers who is leaking the team's tactics.
Bayern defeated Borussia Dortmund 3-0 at the Westfalenstadion on Saturday to extend their unbeaten Bundesliga run to 38 games, but Guardiola is digging to unearth a mole within the camp.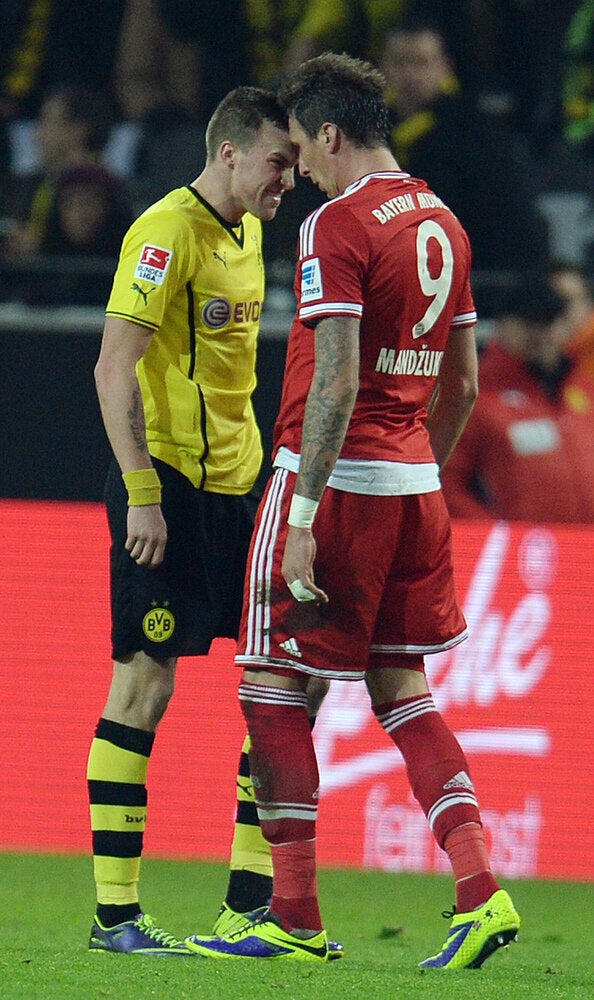 Borussia vs Bayern
Tactics were uncovered by the press ahead of the Klassiker and Bayern chief executive Karl-Heinz Rummenigge confirmed the Tinker Tailor Soldier Spy-esque situation.
"We will obviously not bring in the NSA [National Security Agency] to find out who it is," Rummenigge told Sky television. "But I advise him to stop doing it or he will have a serious problem not only with Pep Guardiola, but also the entire club."
Bayern are seven points clear of Dortmund and four ahead of second-placed Bayer Leverkusen.