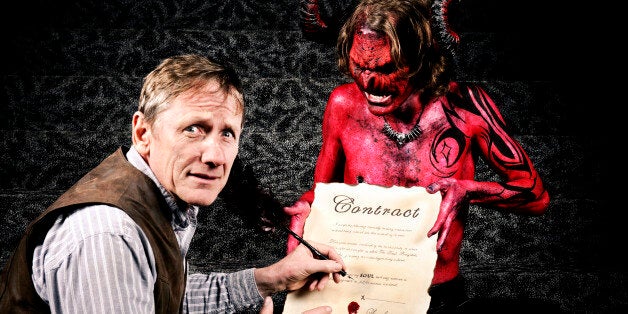 Zero-hours workers are more likely to be happy with their work-life balance than other employees, new research has found.
The study from the Chartered Institute for Personnel Development comes amid mounting controversy over the widespread use of these deals, which offer employees no fixed hours of work or benefits from one week to the next.
Just over half of the 456 zero hours workers questioned by CIPD said they did not want more hours, with 38% saying they would. Four out of five said they were never penalised if they were unavailable for work. Workers on zero-hours contracts said they were just as happy as the average worker, and are happier with their work-life balance.
CIPD chief executive Peter Cheese said: "The use of zero-hours contracts in the UK economy has been underestimated, oversimplified and in some cases, unfairly demonised. Our research shows that the majority of people employed on these contracts are satisfied with their jobs.
Cheese added: "However, we also recognise that there is a need to improve poor practice in the use of zero-hours contracts, for example the lack of notice many zero-hours staff receive when work is cancelled.
"If this is unavoidable then employers should at least provide some level of compensation. In addition, it seems that many employers and zero-hours staff are unaware of the employment rights people on these types of working arrangements may be entitled to."
Business groups threw their weight behind the CIPD's findings. Alexander Ehmann, deputy director of policy at the Institute of Directors said: "We have long maintained that so-called Zero Hours Contracts are an important part of a modern, flexible labour market.
"Of course best practice should be encouraged, and unscrupulous practice ought to be rooted out, but the clamour of condemnation that we have seen on this issue has been largely unwarranted and has ignored the fact that for many people – employers and employees – the arrangements offered by such contracts are extremely beneficial.
"I hope that the CIPD research will cool the temperature of campaigners and critics who want such contracts banned. The truth is that when they're used responsibly they can be of enormous value to all parties involved, and have played a significant role in keeping down UK unemployment."