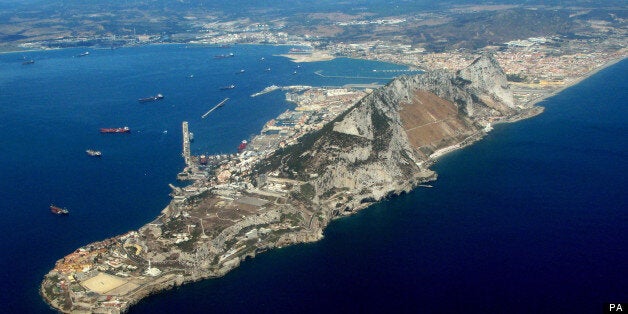 The Foreign Office is furious after Spanish police opened and search a British diplomatic bag heading for Gibraltar.
Diplomatic bags, which are used to carry documents and other items between governments and their diplomatic missions abroad, are protected by the 1961 Vienna Convention on Diplomatic Relations.
But this one was ransacked by Spanish Guardia Civil officers on the border with Gibraltar.
The incident, which took place on Friday, was described by a Foreign Office spokesman as a "serious infringement" of international diplomatic protocols.
"Diplomatic bags are inviolable," the spokesman said. Officials are now seeking assurances from the Spanish that there will be no repeat of the incident, which follows months of tension between London and Madrid over the British overseas territory.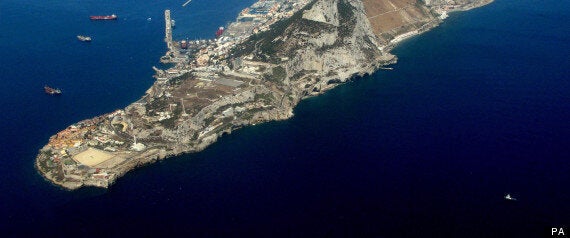 The incident was reported by the Gibraltar Chronicle, which said it occurred when a courier was taking the bag across the border from Gibraltar into Spain.
There was no explanation as to why it was being carried across the land border or why the Spanish authorities decided to open it.
The Foreign Office spokesman said: "This was a serious infringement of the principles of the Vienna Convention on Diplomatic Relations.
"There are long-established and internationally-accepted articles concerning official correspondence and the diplomatic bag to which the FCO adheres. We expect other parties to the Convention, including EU and Nato allies, to do the same.
"We take very seriously any reported abuse of the protocol surrounding official correspondence and the diplomatic bag. We have asked the Spanish authorities to investigate what occurred and take action to ensure it does not happen again.
"As far as we are concerned there is no justification for this infringement of the UK's rights under the Vienna Convention. Official correspondence and diplomatic bags are inviolable."
Madrid responded by imposing tighter border controls, leading to long delays at the frontier.
Earlier this month, the Spanish ambassador was summoned to the Foreign Office over what was said to be an unauthorised incursion into Gibraltarian waters by a Spanish survey vessel.
It was the third time the Spanish ambassador had been publicly summoned over the Gibraltar issue since the current Spanish government took office in December 2011.