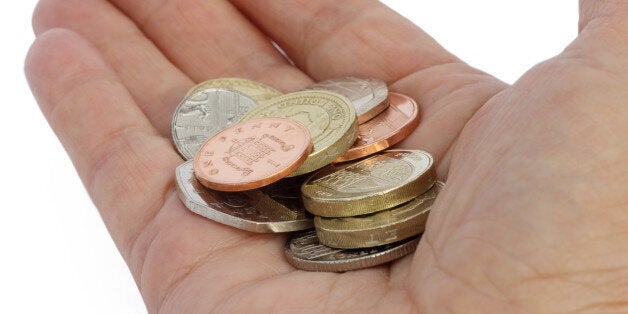 Nearly three out of four workers stayed trapped on low pay over the last decade, a new study by the Resolution Foundation has found.
Of the 4.7 million Britons who were low paid in 2002, nearly half (46%) drifted in and out of low pay while over a quarter failed to see any improvement at all over the next 10 years. Women were more likely to be stuck on low pay while people in the North East were the most likely to fail to improve their earnings.
Fewer than one in five workers managed to increase their earnings, showing the "persistent" low pay problem in Britain, as calculated in an analysis of official figures.
Gavin Kelly, chief executive of the Resolution Foundation, said: "Living on low pay in 2013 is tough, but being stuck on it for years on end is harder still.
"This report shines a light on the persistent nature of low pay for millions of workers and shows that women, those in regions such as the North East, the East Midlands and Wales, and people working in sectors like administration are far likelier to be stuck in low pay than others."
Unison general secretary, Dave Prentis, said: "The many thousands of workers stuck in a low pay ghetto bodes ill for them as individuals, but also for the economy as a whole.
"More than 500,000 local government workers earn below the living wage and low pay has become embedded in councils because of the Government's three-year pay-freeze followed by a 1% squeeze.
"A low-wage economy is contributing to the country's lack of economic growth."